PM Barzani urges Christians to come home in meeting with Chaldean Cardinal Sako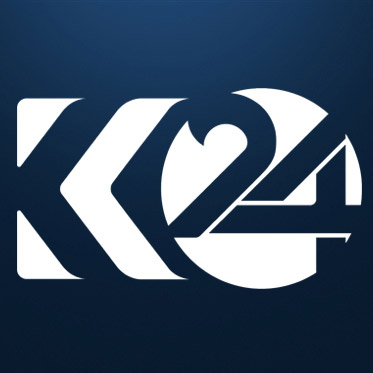 Kurdistan 24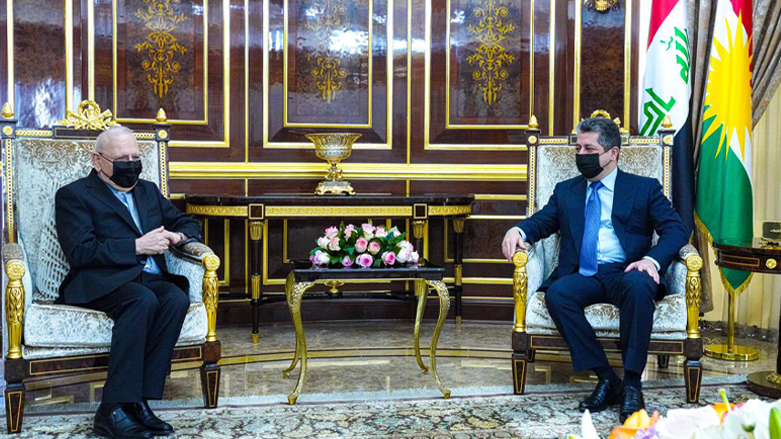 ERBIL (Kurdistan 24) – Kurdistan Region Prime Minister Masrour Barzani on Saturday met with Cardinal Louis Raphael I Sako, Patriarch of Babylon of the Chaldeans and head of the Chaldean Catholic Church, in Erbil.
During the meeting the premier reiterated the importance of peaceful coexistence, and called on Christians abroad to return to their homes and serve in the region, a statement from his office said.
The cardinal praised the Kurdistan Region as an example of forgiveness and protection of the rights of all ethnicities, the statement said.
Christian communities in Iraq, most recently affected by the 2014 ISIS takeover of multiple Christian-majority towns, have continued to dwindle since 2003.

In his visit to the Kurdistan Region on March 7, Pope Francis told Kurdish leaders that "You have protected the Christians when ISIS attacked," describing the autonomous region as a "home for displaced Christians."

Pope Francis held a Mass for roughly 10,000 attendees at a sports stadium in the Kurdistan Region's capital.
Sako arrived in Erbil on July 14 to meet with senior Kurdish leaders.
At a conference earlier this year ​​on the Kurdistan Region's future constitution, Sako called for a secular constitution that separates religion from the state.