KRG transports 12th grade Sinjar students to Duhok for final exams, citing security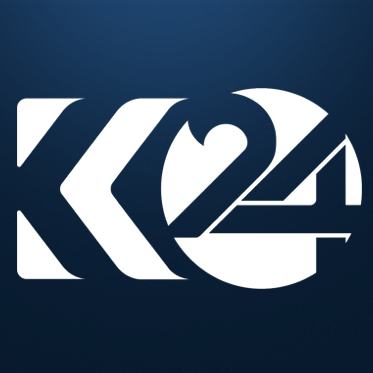 Mustafa Shilani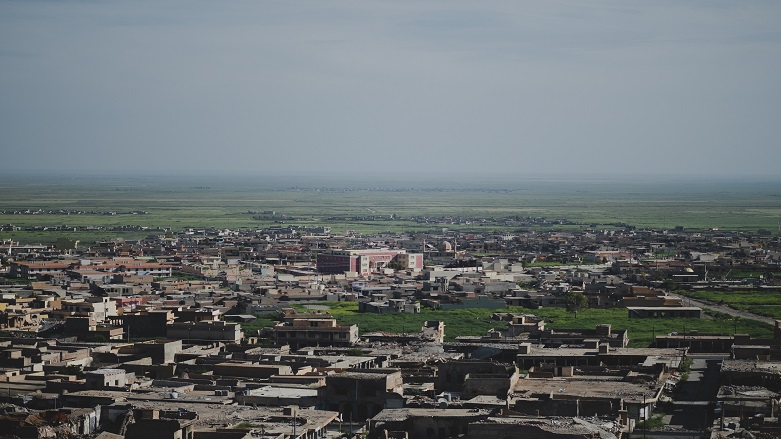 ERBIL (Kurdistan 24) – The Kurdistan Regional Government has allocated 73 million dinars (50,000 USD) for transportation and accommodation expenses for Sinjar (Shingal) district 12th grade students who are taking their final exams in Duhok province.
The Ministry of Education has refused to send their exams to Sinjar over what it said were inadequate security conditions.
Shahab Ahmed, Deputy Director of Sinjar Education, confirmed in a statement that "the Regional Council of Ministers approved their request to disburse 73 million and 200 thousand dinars as transportation and accommodation fees for 12 grade students."
During the current academic year, 657 students from Sinjar and its outskirts studying in schools affiliated with the education ministry are to take their final exams in Duhok province. This has been the norm since the Popular Mobilization Forces took over the area in 2017 following the withdrawal of Peshmerga forces. Ministerial exams are expected to take place on July 25.
"After a few days, the students will arrive at Duhok. For several years, our students have gone to Duhok to take exams because of the security situation in Sinjar and the lack of guarantees that integrity of the questions will not be affected," said Ahmed.
There are approximately 32,600 students in the schools located within the boundaries of the KRG's Sinjar education department, in addition to 12,000 teachers and other employees.
The Iraqi Ministry of Education has more than students, schools, and teaching staff in the Kurdish and Arab parts of Sinjar, but those students take exams in their home areas.
Sinjar is one of the areas disputed between the Kurdistan Regional Government and the Iraqi federal government. After falling to ISIS in 2014, the terrorist organization committed genocide against the Yezidi population. The destruction caused by ISIS and subsequent battles to retake the area have left the area in ruins.
The PMF has been in control of Shingal and surrounding areas near the Syrian border since October 2017.