Child dies in fire at Kurdistan Region displacement camp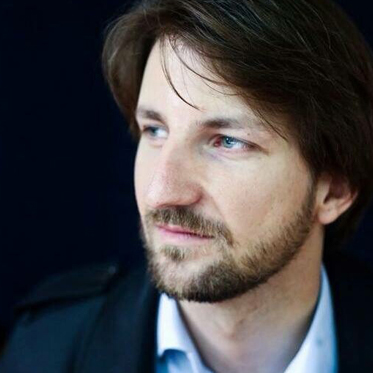 Wladimir van Wilgenburg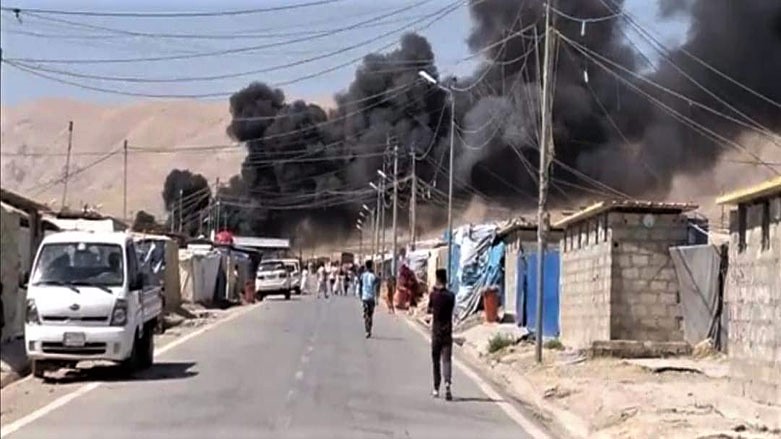 ERBIL (Kurdistan 24) – A child died on Thursday afternoon when a fire broke out in the Arbat camp for displaced Iraqis located outside the Kurdistan Region's city of Sulaimani.

Civil Defense Directorate Spokesperson Rekan Cemal told Kurdistan 24 that the blaze was eventually controlled by firefighters. There have been no announcements regarding the cause of the fire.

The US Consulate General in Erbil said Friday that it was working with the United Nations Refugee Agency "to help meet immediate needs."
According to UN data, there are 9,553 individuals living in the camp, many of them displaced from Sinjar and Mosul, in Iraq's Nineveh province.

With high summer temperatures, fires in such facilities typically become more dangerous in the Kurdistan Region and Iraq, with displaced members of the Yezidi (Ezidi) religious minority often the victims.

In June, 400 tents burned down and multiple residents were wounded when a fire broke out in the Sharya camp, which hosts Yezidis in Kurdistan Region's Duhok province.
Read More: Fire destroys over 400 tents in Sharya camp in Kurdistan's Duhok
In February, three people died in a fire at another camp in Duhok.
Last week in the southern Iraqi city of Nasiriya, a fire that broke out in a coronavirus ward of a hospital killed dozens of people.

Editing by John J. Catherine
This story was updated on July 23 with additional news from the US Consulate General.