Three members of Yezidi family perish in fire at Kurdistan Region displacement camp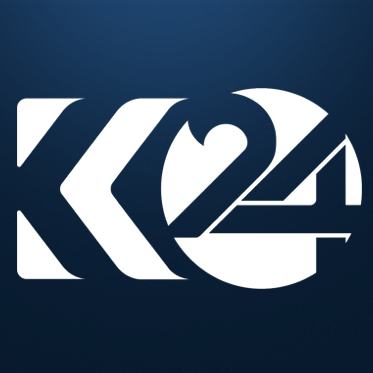 Mustafa Shilani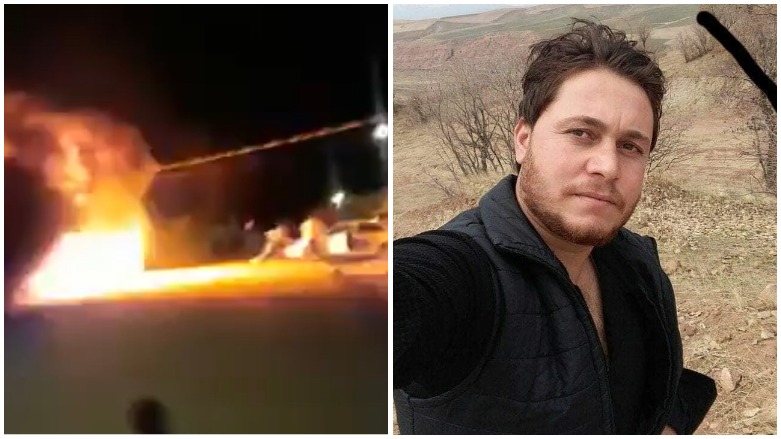 ERBIL (Kurdistan 24) – A father, son, and daughter from the same Yezidi (Ezidi) family perished early Wednesday morning when a fire broke out in a displacement camp where they were living in Zakho, not far the Ezidi-majority district of Sinjar (Shingal).
Initial investigations have concluded that the fire that broke out as a result of an electrical short circuit at Bersev Camp, which was established in 2015 and is located north of the city of Zakho.
Hundreds of members of the Ezidi religious minority live there as internally displaced persons (IDPs), most of them after fleeing the Islamic State when the extremist group overran Shingal in 2014.
"I'm deeply saddened by the news today of a fire at a Yazidi camp in Zakho, which tragically killed a father, son and daughter and injured several others. My thoughts are with the families and with the whole Yazidi community," said Kurdistan Region Prime Minister Masrour Barzani said in a tweet.
Barzani stated that he had informed the regional Minister of Interior, Reber Ahmed, to "investigate and look into the camp conditions," adding, "we remain committed to supporting all IDPs and refugees and call for more international assistance. The camps will remain open until conditions allow for their voluntary and dignified return to their homes."
Following the incident, witnesses told a Kurdistan 24 correspondent in Zakho that, in addition to the three deaths, five others suffered burns of varying degrees and at least five other tents were destroyed.
Apparently, the parents of the family were sleeping in their tent while their children were in another tent next to it. After the fire broke out, the father tried to save his children, but was overtaken and died inn the attempt. The mother was able to save a third child.
The Kurdistan Region hosts approximately one million displaced Iraqi and Syrian refugees who have fled their homes due to war and conflict.
Editing by John J. Catherine