Fire breaks out at Iraqi COVID-19 hospital, killing 40: Health officials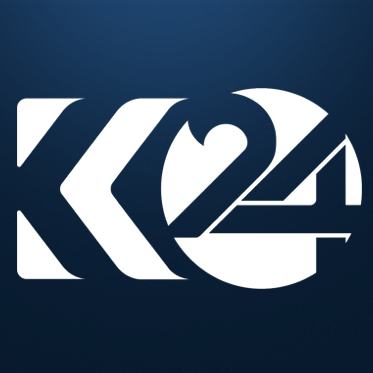 Mustafa Shilani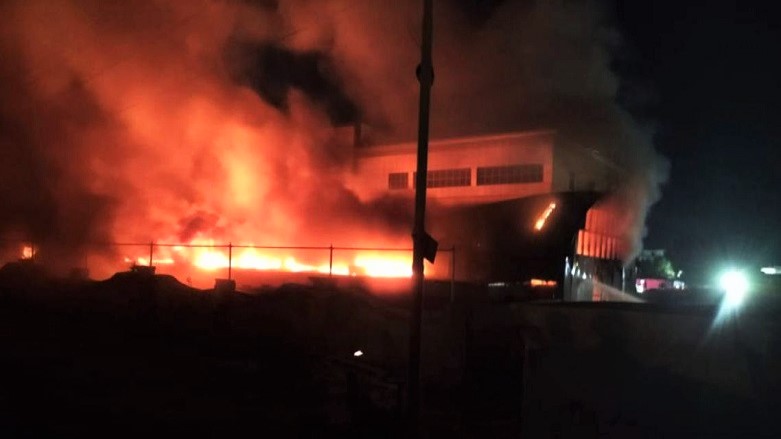 ERBIL (Kurdistan 24) – Fire erupted at a coronavirus treatment center at a teaching hospital in the southern Iraqi city of Nasiriyah on Monday night, killing and wounding dozens of people.
Ammar al-Zamili, the spokesperson for Dhi Qar province's Health Directorate, told the media that 36 had been killed and five injured, but sources at the directorate soon confirmed to Kurdistan 24 that the death toll had in fact reached 40 and that at least 20 were wounded.
Civil defense teams and medical personnel in the province were called into a state of high alert to immediately contain the fire, treat the wounded, and manage patients' families gathered in front of the hospital.
"Raging fires have trapped many patients inside the coronavirus ward and rescue teams are struggling to reach them," a health worker told Reuters before entering the facility while it was still burning.
Initial reports indicate that the fire was sparked by three exploding oxygen cylinders that had been used to treat those with respiratory complications of the disease.
If true, it would be the cause of the second major deadly fire at a facility treating the coronavirus in Iraq in less than three months.
The first occurred at Ibn al-Khatib Hospital in Baghdad on April 25, ultimately killing more than 80 and injuring roughly 100, according to official government figures. The Iraqi High Commission for Human Rights, however, has claimed that the incident left some 130 people dead.
Local health officials were fired as a result and Iraqi Health Minister Hassan al-Tamimi submitted his resignation in the wake of the tragic blaze.
Read More: Iraqi health minister resigns over deadly Baghdad hospital fire
A commission investigation concluded that storage procedures were inadequate and that the casualties were made far worse because the building's corridors were overcrowded with visiting loved ones.
Editing by John J. Catherine