Top Kurdish party to boycott parliamentary session to elect Iraqi president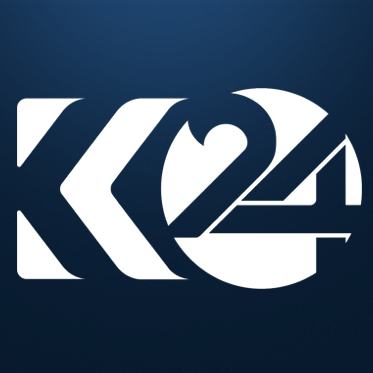 Mustafa Shilani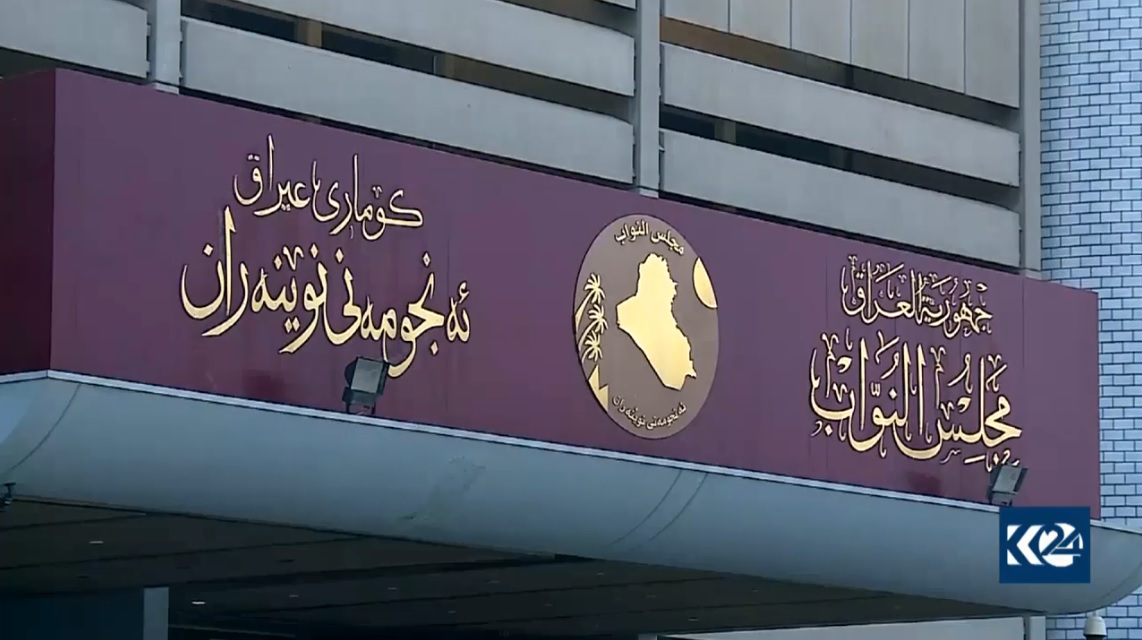 ERBIL (Kurdistan 24) – The Kurdistan Democratic Party (KDP) said on Sunday that its lawmakers will not be attending the Iraqi parliamentary session scheduled for Monday during a vote on the country's new head of state is expected.
The announcement comes after KDP's allies in the legislature--the Sunni Sovereignty Alliance led by Khamis al-Khanjar and the Sadrist Movement of Muqtada al-Sadr--similarly stated they are boycotting the Monday session.
The KDP, the Sunnis, and the Sadrists reportedly make up the largest bloc in parliament after winning, cumulatively, over half the number of seats in the 329-seat national assembly during the October election.
Earlier in the day, the Federal Supreme Court said it had suspended KDP's candidate for the presidency, Hoshyar Zebari, who appears to have the best chance in a vote, having secured the confidence of the KDP, the Sovereignty Alliance, and the Sadrists.
Read More: KDP official says respects Iraqi top court's suspension of presidential candidacy
The suspension would be in effect until a lawsuit from lawmakers who appear to be backers of the sitting president and a leading contender, Barham Salih, is resolved.