KRG signs railway project with Germany's Deutsche Bahn company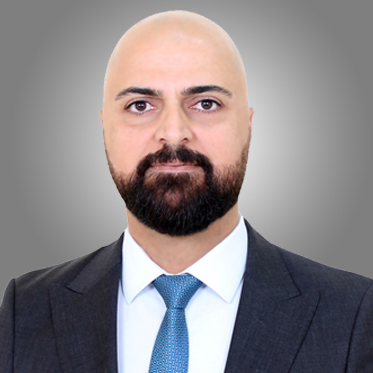 Dler S. Mohammed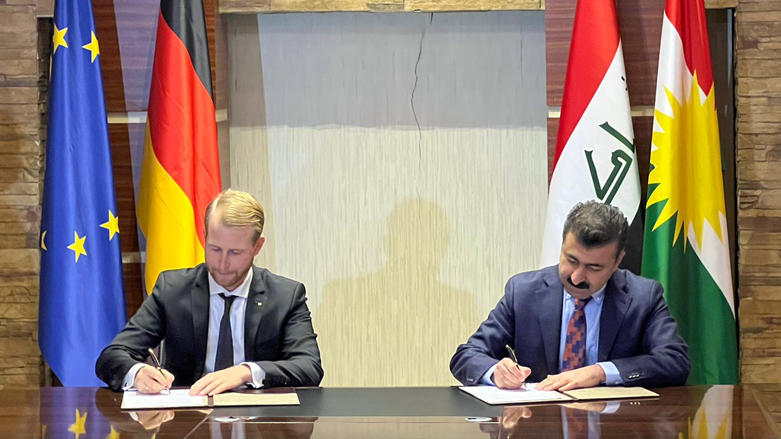 ERBIL (Kurdistan 24) - The Kurdistan Region Ministry of Construction and Housing signed a memorandum of understanding (MoU) with the German Deutsche Bahn railway company to establish railways in the Kurdistan Region.
"The master plan of the Kurdistan Region railway project was set in 2012," Kurdistan Region Minister of Construction and Housing Dana Abdul-Karim told a press conference. "We started to plan implementing this project at the beginning of the ninth cabinet."
Abdul-Karim pointed out that his ministry has been talking with many companies working in this field and that they agreed with the German Deutsche Bahn company. He described the company as the best in the industry to implement the project.
"After a year and half of talks, today we are signing the MoU," he said.
Deutsche Bahn, headquartered in the Bahntower in Berlin, is the national railway company of Germany. It is a private joint-stock company, with the Federal Republic of Germany being its single shareholder.