More clashes break out between Kurdish forces and Turkish-backed factions: SOHR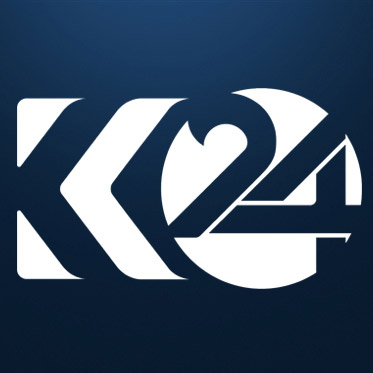 Kurdistan 24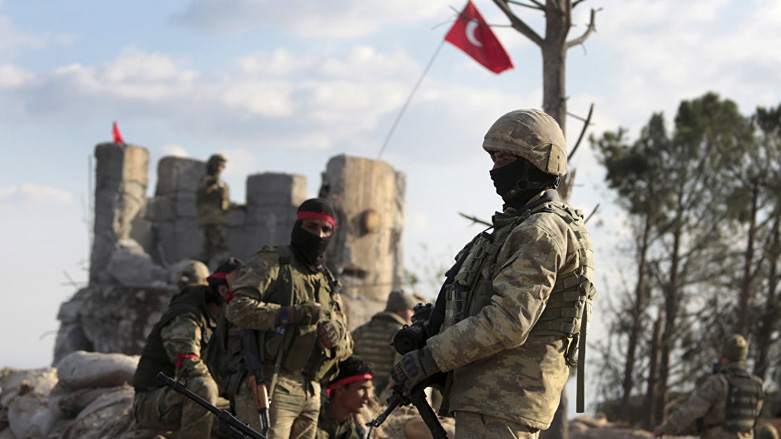 ERBIL (Kurdistan 24) – Turkish-backed militia factions and Kurdish forces once again exchanged fire with medium and heavy weaponry near Azaz in the northern countryside of Syria's Aleppo province, the UK-based Syrian Observatory for Human Rights (SOHR) war monitor reported on Saturday.
According to SOHR activists who monitored the exchange, there were no reported casualties from the incident.
Kurdish forces and Turkish-backed militias frequently clash in that part of Syria. Azaz is controlled by Turkey and its Syrian militia proxies and is part of the so-called Euphrates Shield Zone.
Kurdish fighters operate from the nearby Tal Rifaat region, where tens of thousands of Kurds have lived in internally displaced person camps after their neighboring home, the northwestern Kurdish enclave of Afrin, was invaded and then occupied by Turkey and its militia proxies. To complicate matters, the Syrian government also has an armed presence in Tal Rifaat.
Syrian Kurdish forces previously exchanged fire with Turkish-backed "National Army" factions in northern Aleppo in mid-February, SOHR reported at the time.
According to the monitor, the Turkish forces fired heavy artillery shells at the villages of Bailounia and Ain Daqna in Aleppo's northern countryside. Despite the bombardment, there were no reports of casualties.
Furthermore, on Feb. 1, SOHR reported that the National Army factions bombed Maranaz and Mengah airport near Tal Rifaat while the Kurdish forces shelled frontlines near Azaz city. Again, no casualties were reported by SOHR activists.