Turkish-backed groups arrest more civilians in Afrin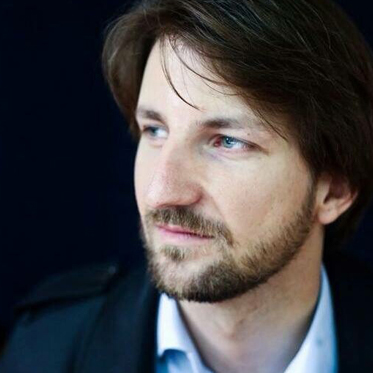 Wladimir van Wilgenburg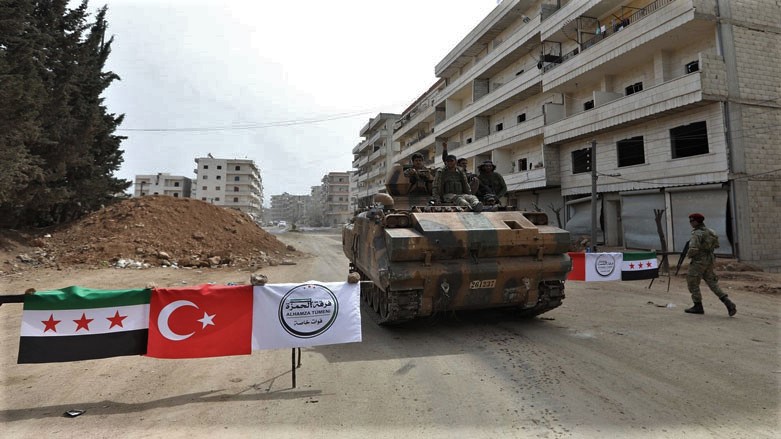 ERBIL (Kurdistan 24) – Turkish-backed groups continued their arbitrary arrests of civilians in the occupied northwestern Syrian Kurdish enclave of Afrin this week.
A Syrian opposition faction arrested a security official of the Turkey-linked Kurds Independent Association in Afrin city on Wednesday, the Syria-based North Press Agency reported.
"A local source told North Press that the Turkish intelligence arrested Khaled Ibish, the security official and member of the Kurds Independent Association in Afrin who hails from Hamam village of Jindires district in the countryside of Afrin," the report said.
Moreover, the UK-based Syrian Observatory for Human Rights (SOHR) reported that a joint patrol of the Turkish-backed Syrian military police and intelligence services arrested a young man and his mother from Jaqlan village in Sheikh Al-Hadid district on March 7 for "dealing with the former Autonomous-Administration."
Read More: Turkish-backed groups continue arresting civilians in Afrin
Turkish-backed factions have occupied Afrin since March 2018, when the Turkish army launched a cross-border offensive against the People's Protection Units (YPG). Since then, civilians have faced kidnappings and arrests, often for ransom.
Read More: Turkish-backed forces in Afrin arrested 584 people in 2021: Rights group
The Turkish-backed groups have also been accused of several human rights, including by UN bodies. These abuses include sexual violence against women and war crimes.