Coalition forces respond to drone attack near Syria's al-Tanf Garrison
"Coalition personnel retain the right to self-defense, and we will take appropriate measures to protect our forces,"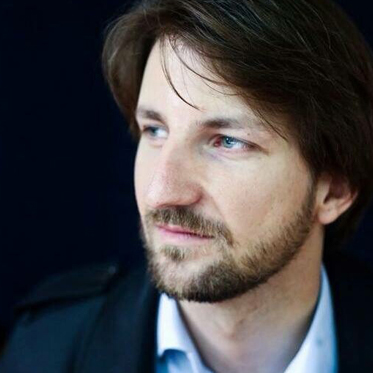 Wladimir van Wilgenburg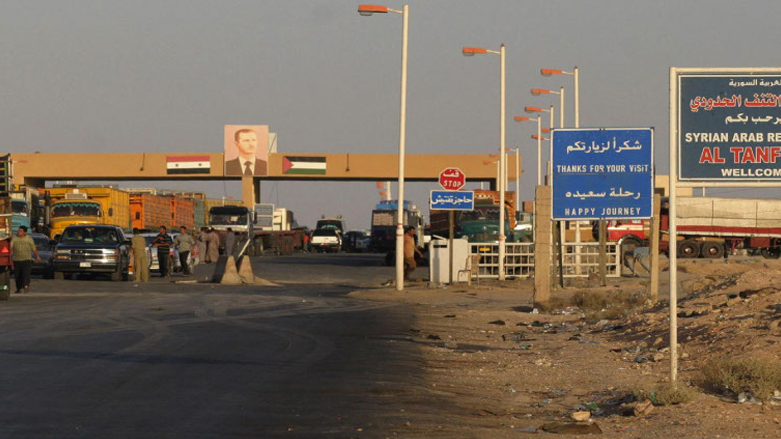 ERBIL (Kurdistan 24) – The US-led coalition on Monday responded to an attack by multiple unmanned drones in the US-held 55-kilometer deconfliction zone around al-Tanf in southern Syria.
Maghaweir al-Thowra and the US-led coalition operate from the al-Tanf base.
"Coalition Forces successfully engaged one UAS (unmanned aerial systems) preventing its impact. A second UAS detonated within a MaT forces compound resulting in zero casualties or reported damage. The other attempted one-way UAS strikes were not successful," the US-led coalition said in a press statement.
Maj. Gen. John Brennan, the leading commander of the US-led coalition, condemned the attack and called for an end to these harassing attacks.
"Such attacks put the lives of innocent Syrian civilians at risk and undermine the significant efforts by our Partner Forces to maintain the lasting defeat of ISIS," Brennan said.
"Coalition personnel retain the right to self-defense, and we will take appropriate measures to protect our forces," he concluded.
It's not the first attack on the strategic base that blocks the transit of Iran and its proxies through Iraq to the Mediterranean.
Also on Oct. 20 2021, five drones and rockets hit al-Tanf base. The US believed Iran was behind the attack.
Read More: Iran behind attack on US base at al-Tanf: report
Mzahem Alsaloum, former New Syrian Army spokesperson, and independent senior analyst told Kurdistan 24 that there is an increase in activities by Iranian-backed armed groups and the Russians in central Syria and the Baadiya (desert) to undermine the US presence in Syria.
"This increase in activities is mainly focused on the UAV (unmanned aerial vehicle) systems," he said, adding that the aim is to threaten US interests in the region.
"These operations are run by the 127 unit, which is the specialized unit of the UAV systems of the Lebanese Hezbollah in coordination with the IRGC (Iran's Islamic Revolutionary Guard Corps)."
"This a big sign that the Iranians are focusing on targeting and increasing the threats."
Moreover, he said there is an increase in operating and moving missiles in southern Syria by Iran-backed armed groups from Iraq.