431 violations were recorded against journalists in the Kurdistan region last year: the Metro Center
431 violations were committed against 301 journalists and media outlets last year.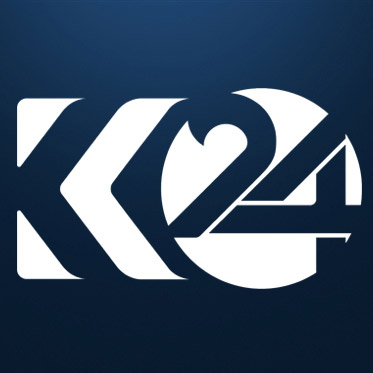 Kurdistan 24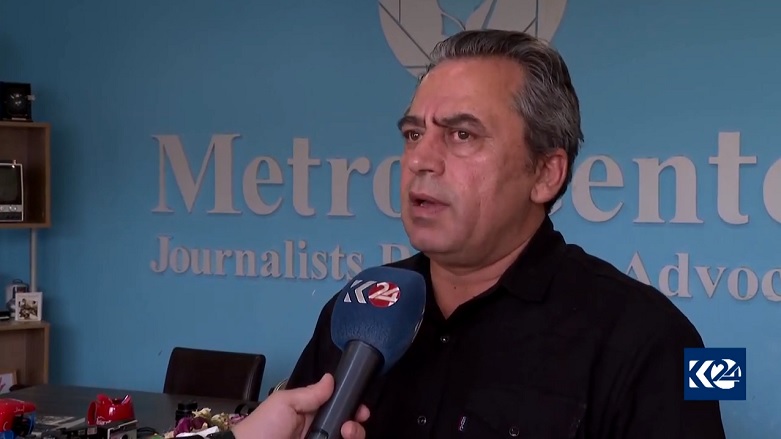 ERBIL (Kurdistan 24) – The Metro Center for Journalists' Rights and Advocacy on Monday in a press conference reported on violations committed against journalists in 2022.
431 violations were committed against 301 journalists and media outlets last year, according to the statement.
The violations included 26 physical assaults, four verbal attacks, 46 physical threats, two rocket attacks, three home invasions, six cyber-attacks, 16 cases of coerced signing of undertakings, 64 unwarranted arrests, 195 reports on blocked coverage, 68 reports on confiscating and damaging press equipment, and a single report on shutting down a TV channel, per the announcement.
"In 2022, the behavior of security forces towards journalists during the coverage of events has not changed; in fact, some journalists were arrested at their homes before going to cover the demonstrations," Rahman Gharib, the head of Metro Center, said.
He also criticized some media outlets for sending journalists to war zones to cover incidents regardless of their safety and without providing them with protective equipment.
In 2021, violations against journalists in the Kurdistan Region were 353 violations against 260 journalists.
The Metro Center announced the following recommendations to support journalists in the Kurdistan Region:
First, the Kurdistan Regional Government should abide by standards outlined in the Journalism Law and the Right to Information Law and not obstruct their work.
Second, no security agency other than the police may summon journalists, in accordance with a court order, regarding questionable publication of articles, criticism, satire, cartoons, and investigative reports.
Third, the orders and decisions of any ministry should not override the Journalism Law.
Fourth: lack of permission, rallies, demonstrations, marches, press conferences, street celebrations, or public activities should not be used as an excuse to prevent coverage of these activities.
Fifth, the government and parliament should take into consideration the reports of foreign organizations defending journalists and human rights.
Sixth: Party and government officials should tolerate criticism and see it as a source to improve their work. We call on everyone to use the law in cases where journalistic integrity is questioned.
Seventh: Appoint judges specifically to address questionable journalistic behavior in the courts.
Eighth: There should be no discrimination against the media in providing information and attending press conferences and events.
Founded in August 2009 in Sulaimani, by several journalists with the assistance of the Institute for War and Peace Reporting, the Metro Center prepares annual reports on violations committed against journalists, as well as hosts courses, workshops, and roundtable discussions to train journalists and promote journalism.