Syrians fear IS resurgence as Kurdish-led forces sweep Raqa
The Kurdish-led Syrian Democratic Forces, with support from the United States, in 2017 routed IS from Raqa.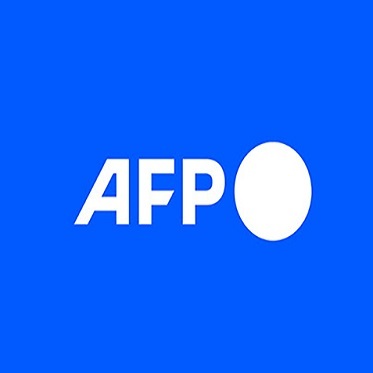 AFP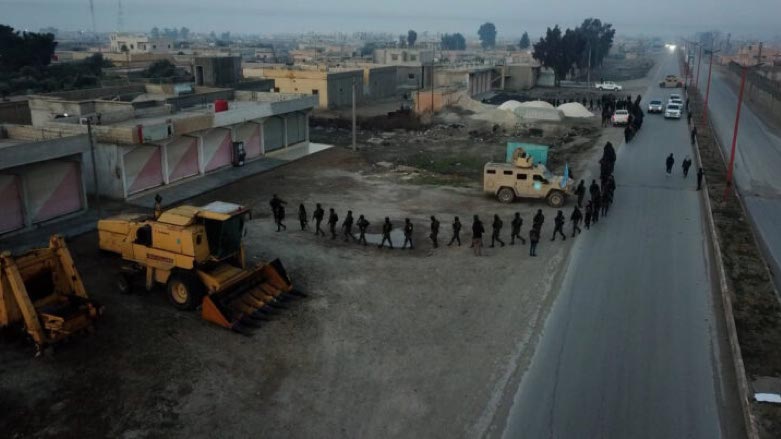 From his rooftop in the Syrian city of Raqa, Youssef Nasser watches nervously as hundreds of heavily armed Kurdish-led fighters sweep the streets of what was once the de facto capital of the Islamic State group.
The fighters are on guard against another guerrilla-style ambush after six of their comrades were killed in an IS attack in December on a local security complex that aimed to free hundreds of fellow jihadists from a prison there.
As the fighters go house to house, their blaring loudspeakers warning Raqa's people to stay put, 67-year-old Nasser said he hopes for "stability and security" in his home city which is still recovering from the horrors of IS rule.
The Kurdish-led Syrian Democratic Forces, with support from the United States, in 2017 routed IS from Raqa, which the group had used to spread their reign of terror, perpetrating mass executions, including decapitations, and other crimes.
For traumatised residents of the former IS heartland in Syria, the recent attacks and the search for militants has heightened fears of a jihadist resurgence.
"If IS returns, it will be a disaster," Nasser, dressed in a traditional robe and headdress, told AFP. "It's normal to be afraid for your family, your children, your friends."
'Worried' constantly
The Kurdish-led fighters patrolled the streets of Raqa on foot, in trucks and armoured vehicles, in the operation that began last week, under the gaze of worried parents and fearful children.
Before its 2019 military defeat, IS's once sprawling, self-proclaimed "caliphate" incorporated swathes of Iraqi and Syrian territory, but the group has not held fixed positions since then.
Instead, they have launched sporadic attacks against Syrian government and Kurdish-led forces in the north and east, and strikes against Iraqi troops and their allies across the border.
Authorities in Raqa declared a lockdown and a state of emergency after the security complex assault, and set up checkpoints at the entrances to the city.
As Syria's war approaches its 12-year mark, residents said they were fearful of a return by IS.
"I'm worried every time my children leave the house," Faiza Hassan, 45, told AFP after police searched her house. "The situation at the moment is very difficult."
Sixty-year-old Umm Mohammed, bearing the traditional facial tattoos of the region, said the mere sight of armed men scared her, as she held a cigarette in her trembling hand.
"Look how my hands are shaking," she said. "I'm scared," she repeated several times, as children gathered around her.
'Plan to create chaos'
Brigadier General Ali Hassan of the Kurdish police said about 150 suspected jihadists, some of them high-level officials, had so far been arrested in the sweep.
He said IS had "switched up its strategy, moving away from individual attacks to launch collective assaults", targeting detention centres holding its members.
The recent Raqa attack was the most significant jihadist assault since IS fighters in January 2022 attacked the Ghwayran prison in the Kurdish-controlled city of Hasakeh, in what was their biggest offensive in years.
Hundreds were killed in the week-long assault that sought to free jailed jihadists.
Hassan said the group was trying to "rebuild itself with these operations".
"It seems there is a big plan to take over prisons and create chaos," he said, adding that the sweep aimed to prevent such a scenario.
But some residents fear the efforts are not enough to stop IS.
"No matter how many security campaigns they launch, they won't be able to confiscate all their weapons," said 30-year-old Ahmed Hamad.
He said the region, which was barely getting back on its feet after years of war, has very limited financial means to fight back against the militants.
The local prison, overcrowded with jihadists, was a big source of concern for Hamad, who lives close by.
"We are afraid of everything because we have nothing," he said.