As rescue operations intensify, death toll climbs to over 11,200  
However, the Syrian government has called for medical and rescue assistance, and Damascus only allows those help to be delivered through the capital.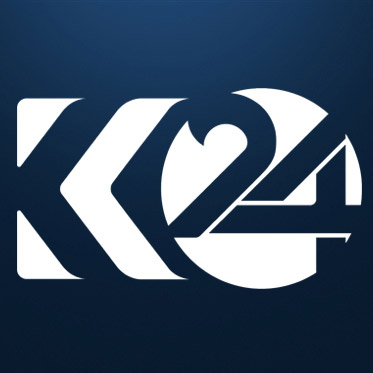 Kurdistan 24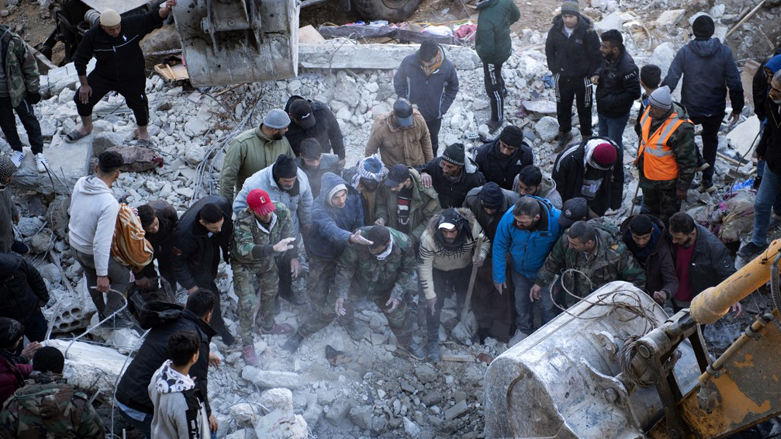 ERBIL (Kurdistan 24) – Causalities from the deadly 7.8 powerful earthquake in both Turkey and Syria have risen to more than 9,500 people, as thousands of local and international search and rescue workers are looking for survivors under piles of rubbles in the affected areas, according to government and medical sources.
The death toll rose to 8,574 deaths while over 49,000 others had been injured by the powerful quakes and its 684 aftershocks, some of which were nearly as strong as the initial earthquake, President Recep Tayyip Erdogan revealed the latest figures during a visit to Kahramanamaras, the epicenter of Monday's quake.
Over 6,400 buildings have felled across Turkey, according to the president, who declared a state of emergency in at least 10 affected southern provinces.
2,662 people have been killed by the earthquake in neighboring Syria while 2,700 others had been injured, figures published by the rescuers and government show.
As more international search and rescue workers fly into the country and work along with local volunteers, concerns are mounting over the survival of those that are still trapped under piles of debris in the freezing cold.
While over 70 countries have pledged or begun extending help to Turkey in dealing with the disaster's aftermath, Syria has been left with less support as the impacted sites are located in areas controlled by various armed groups.
However, the Syrian government has called for medical and rescue assistance, and Damascus only allows those help to be delivered through the capital.
Analysts say Turkey is better positioned compared to Syria in dealing with similar disasters, as the country had better emergency response experience. Syria had already been rocked by a 12-year-long civil war, leaving much of the country in a dilapidated state.
More than 13 million people have been directly affected by the earthquake, Justice Minister Bekir Bozdag said in a press conference in the Kurdish-majority province of Diyarbakir on Wednesday morning.
Turkey has assigned its government ministers to each affected area in order to manage the crisis, which is described as one the deadliest the world has seen in over a decade.
Social media has been awash with footage of rescue workers saving traumatized children in both Turkey and Syria.
Israel and Greece, with which Turkey had rocky relations, dispatched rescue teams to the country.
Kurdistan Region Prime Minister Masrour Barzani has similarly instructed the Ministry of Health and Barzani Charity Foundation (BCF) to extend the necessary assistance to the disaster-stricken areas in both countries.
At least 25 ambulances and three rescue teams have been dispatched by the Kurdish region.
"We have been able to retrieve a corpse under the rubble," a Kurdish first responder told Kurdistan 24 in the freezing cold of Kahramanmaras on Tuesday night.