Iraq repatriates 154 Iraqi families from Syria: CENTCOM
"We commend the Iraqi government for its constructive and courageous role in this repatriation."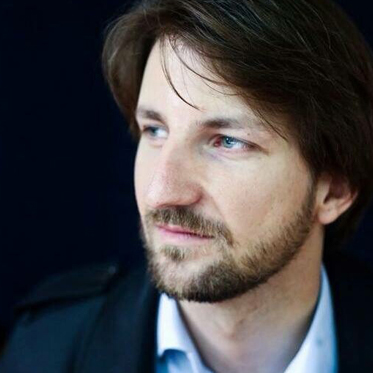 Wladimir van Wilgenburg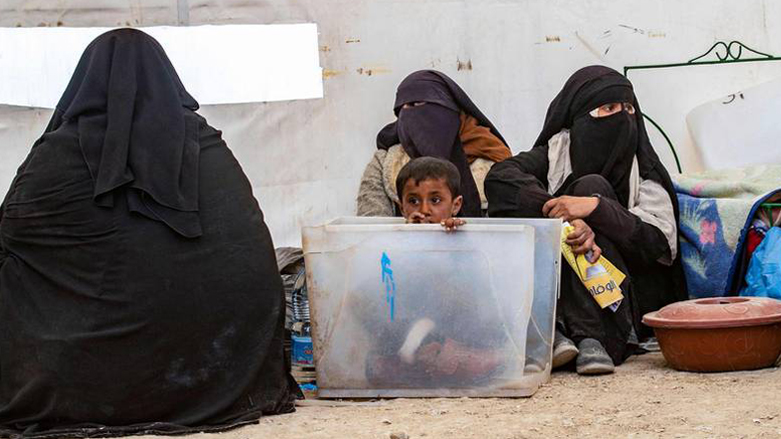 ERBIL (Kurdistan 24) – The US Central Command (CENTCOM) announced on Sunday that 154 Iraqi families, comprising 582 people, formerly residing at the al-Hol camp were repatriated to Iraq.
Iraq continues to make progress in the repatriation, rehabilitation, and reintegration of Iraqis residing at the al-Hol camp for displaced persons in northeast Syria. pic.twitter.com/SsbiQfd4E7

— U.S. Central Command (@CENTCOM) February 26, 2023
They were escorted by Iraqi officials to the Jeddah-I rehabilitation center in Iraq.
"We commend the Iraqi government for its constructive and courageous role in this repatriation," said General Michael "Erik" Kurilla, CENTCOM commander, in a press release.
"We also commend the Syrian Democratic Forces who are securing the camp at al-Hol. As we continue to repatriate, rehabilitate, and reintegrate residents, that security is critical."
He also underlined that the al-Hol camp has long served as a "flashpoint for human suffering and a recruiting opportunity for ISIS."
"This is why repatriation, rehabilitation, and reintegration of these residents is so critical for Iraq, for the region, and for the enduring defeat of ISIS."
Both the US and the SDF have repeatedly called on foreign countries to repatriate their nationals from camps and prisons in northeast Syria.
Read more: Iraq repatriates 580 residents of Syria's Al Hol camp
Initially, when the new Iraqi government, led by Prime Minister Mohammed Shia al-Sudani, was sworn in last October, the repatriation of Iraqis from Syria was temporarily suspended. Later, Iraqi officials resumed repatriation efforts.
On Jan. 19, 2023, Iraq repatriated 580 residents at Syria's Al-Hol displacement camp, which hosts thousands of ISIS families.
Moreover, earlier this month, the Government of Kyrgyzstan repatriated 18 women and 41 children from displaced persons camps in northeast Syria. A step that was welcomed by the US State Department and US CENTCOM.
"We urge all governments to follow Kyrgyzstan's example and repatriate their nationals, especially women and children," US State Department Spokesperson Ned Price said.