U.S to continue defending personnel, interests in northeast Syria
The U.S. will "continue to take necessary actions to support U.S. personnel and interests."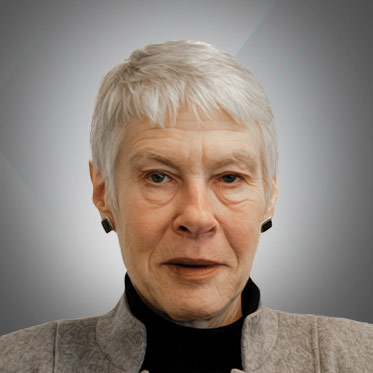 Laurie Mylroie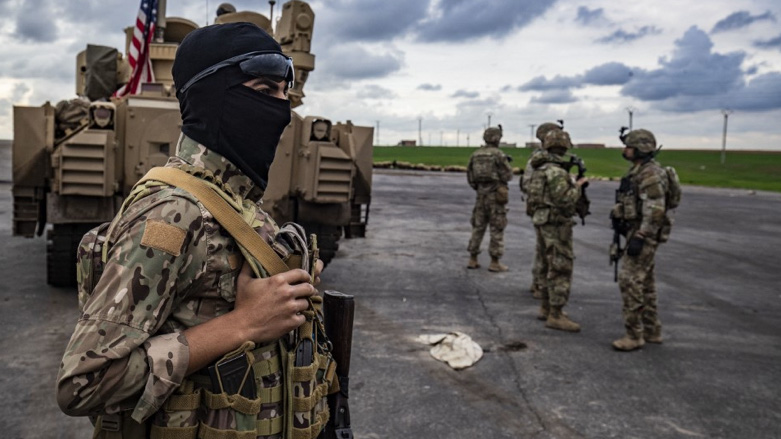 WASHINGTON DC, United States (Kurdistan 24) – State Department Deputy Spokesperson Vedant Patel affirmed on Wednesday that the Biden administration would "continue to take necessary actions to support U.S. personnel and interests" in northeast Syria, where some 900 U.S. troops are based, along with an undisclosed number of contractors, and where they are fighting against the ISIS terrorist group.
Patel had been asked about a statement that John Kirby, National Security Council Coordinator for Strategic Communications, had made on Tuesday, namely that the US would respond to attacks on its forces in northeast Syria "at a time and in a manner of our own choosing."
Questions Dog U.S. Response to Fatal Attack
Last Thursday, a drone launched by a pro-Iranian militia in Syria struck a base near Hasakah used by the anti-ISIS Coalition, killing a U.S. contractor. The U.S. responded some thirteen hours later with airstrikes on three facilities in Syria used by Iranian-backed militias.
U.S. officials, including Secretary of Defense Lloyd Austin, emphasized the careful and considered nature of the U.S. response, describing it as "proportional and deliberate" and "intended to limit the risk of escalation and minimize casualties."
Read More: U.S. strikes eastern Syria, after deadly attack by Iran-backed group
But that limited U.S. response was followed by retaliatory strikes. "The militias launched three separate rocket or drone attacks at other U,S. bases," including one known as Green Village, The New York Times reported. Another American was injured.
Read More: Biden warns Tehran against further assaults on US troops, as Iran attacks again, and Republicans see weakness
A careful, deliberate response may well not establish deterrence, because it leaves the initiative to the enemy. If one wants to attack a U.S. target, but not precipitate a strong response, the attack will be limited, knowing the U.S. will respond in kind. Indeed, many years ago, this reporter taught in U.S. Naval War College, and that was a basic lesson: Deterrence 101.
Michael Mulroy is now an ABC News analyst and co-founder of the Lobo Institute. Previously, he served in the U.S. government, rising to the position of Deputy Assistant Secretary of Defense for the Middle East. At the time of the 9-11 attacks, he was with the CIA.
A year after those stunning attacks, a CIA paramilitary team was in the Kurdistan Region to coordinate with the Kurdish leadership and prepare the Peshmerga for the war coming that would oust Saddam Hussein, as detailed in Sam Faddis' book, "The CIA War in Kurdistan." Mulroy was part of that team.
"We must strike back at the Iranian forces in Syria responsible for those attacks to such an extent that they know the consequences of killing and injuring Americans will not be worth the costs," Mulroy told Kurdistan 24.
"It's time to shift to a policy of 'disproportionate response," he affirmed.
Indeed, testifying before the Senate Armed Services Committee on Tuesday, the Chairman of the Joint Chiefs of Staff, Gen. Mark Milley, expressed a similar perspective, as Al-Monitor reported.
"We do know that the Iranian Revolutionary Guard [Corps], and specifically their Quds Force — which is a designated terrorist organization — needs to be targeted," Milley said, "and targeting them very harshly over time; that's exactly what we plan on doing."