Asayish arrest 12 women and seven children in Syria's al-Hol camp: SOHR
The Asayish are currently investigating the identity of the culprit(s) behind the uptick in smuggling attempts of ISIS families of al-Hol.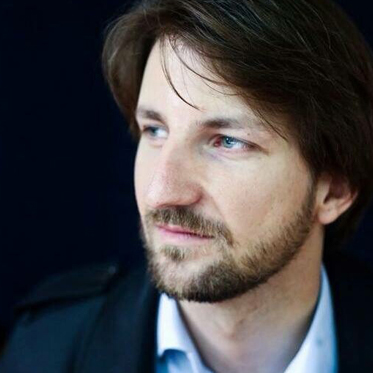 Wladimir van Wilgenburg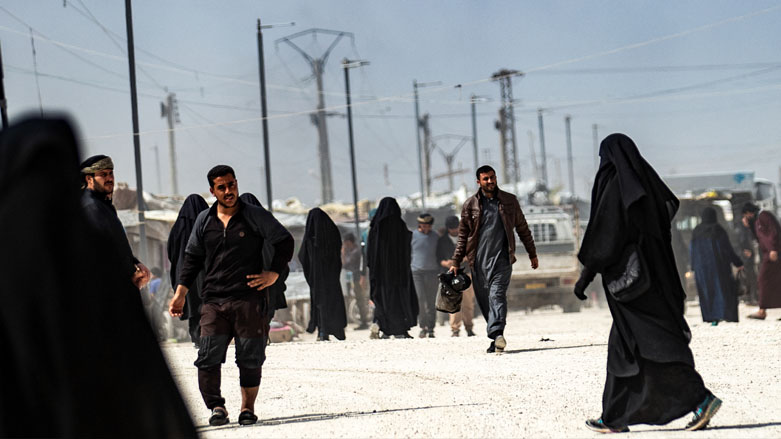 ERBIL (Kurdistan 24) – The Internal Security Forces (a.k.a. Asayish in Kurdish) arrested 12 women and seven children of ISIS families while they were attempting to flee from the al-Hol camp with a van, the UK-based Syrian Observatory for Human Rights (SOHR) reported on Friday.
The SOHR report said the van entered the al-Hol camp with forged documents.
"An exchange of fire was heard at 2:00 p.m. between 'Asayish' and a group of smugglers, taking advantage of the climatic atmosphere and rainfall. The smugglers fled, while the women were arrested," the SOHR reported.
The Asayish are currently investigating the identity of the culprit(s) behind the uptick in smuggling attempts of ISIS families out of al-Hol.
The local Hawar News Agency (ANHA) reported that the van was owned by a humanitarian organization working in the camp.
The al-Hol camp is infamous for sheltering numerous families associated with ISIS, creating conditions for radicalization of other internally displaced persons at the camp. In fact, of the 54,390 people living in al-Hol camp, 8,091 belong to families of ISIS mercenaries.
The camp's ISIS-affiliated population primarily consists of individuals from Iraq and Syria, although it also houses foreign ISIS members.
The SOHR reports this is the first smuggling attempt in months after security forces cracked down on smuggling in the camp during the months of spring and early summer.
The last arrests of women trying to escape the camp was on Jan. 31, when the Asayish arrested four ISIS women.
The latest Pentagon Lead Inspector General report to the US Congress, which covers the period from April 1, 2023 – June 30, 2023, said that ISIS-linked violence and smuggling activities further declined in the camp.
It also said the Assayish "established more patrols around the perimeter of the camp to put an end to ISIS smuggling within the camp."
However, the report noted despite some improvements in camp security, camp security forces continued to face challenges and vulnerabilities.
"Because of the size of the force, security forces at al-Hol remained challenged in disrupting ISIS activity, including the smuggling of people and weapons throughout the various sections of the camp, and ISIS indoctrination efforts," the report added.
Lastly, the US-led coalition against ISIS said the greatest vulnerabilities of the security forces are that they are being reluctant to conduct patrols in the camp, and there is also a risk of security forces being bribed by ISIS affiliates.