Ongoing attacks on Kurdish quarter kill 14
Militants shell a predominantly Kurdish neighborhood in the northern city of Aleppo, killing at least 14 people and injuring dozens.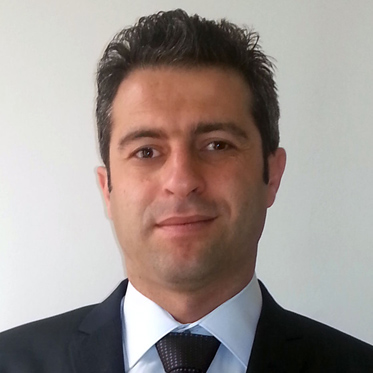 Hisham Arafat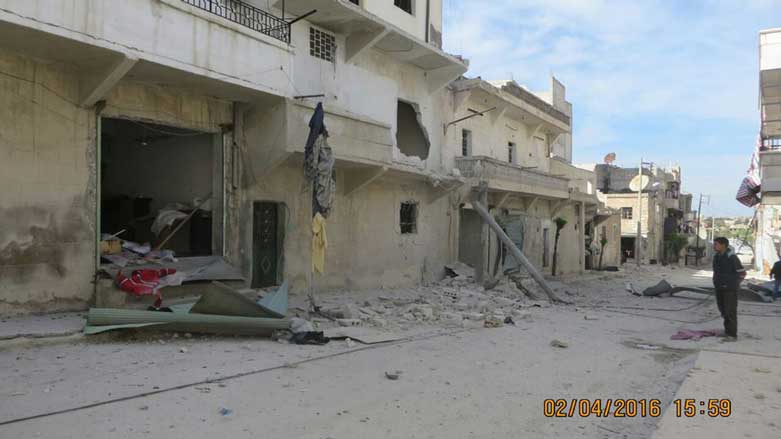 ALEPPO, Syria (Kurdistan24) – On Tuesday, militant shelling a predominantly Kurdish neighborhood in the northern city of Aleppo killed at least 14 people and injured dozens.
A Kurdistan24 reporter learned from military sources in the People's Protection Units (YPG) that Tuesday's attacks came amid clashes between members of al-Qaeda's branch in Syria and the Kurdish YPG units in the Sheikh Maqsoud quarter.
"The death toll has risen to 14, in addition to more than 50 injured," the YPG sources said.
The YPG sources also told Kurdistan24 that the number of deaths is expected to rise as the shelling is ongoing and some people are still under the debris of many buildings that collapsed.
Additionally, Syrian state news agency SANA reported the same death and injury toll.
"The shelling, which is a new violation of the cessation of hostilities agreement, has continued since morning. Mortar and rocket shells have been fired on the targeted neighborhood from nearby areas where terrorist groups are positioned," SANA reported.
Sheikh Maqsoud is on the northern edge of Aleppo and has repeatedly been targeted by militants over the past few months amid fighting on its outskirts.
On Monday, Al-Nusra militants fired dozens of shells at the same neighborhood, killing eight and wounding more than 20.
The tension between Kurdish forces and opposition forces has intensified after the YPG took control of a large area in the northern countryside of Aleppo. Sheikh Maqsoud has been under the control of Kurdish forces since 2012 after clashes with the Syrian regime army.
Reporting by Hisham Arafat
Editing by Karzan Sulaivany and Ava Homa