COVID-19: Iraq to send emergency budget, medical equipment to Kurdistan Region
"Within the framework of combating the coronavirus, the federal government will send an amount of three billion Iraqi dinars to the Kurdistan Region."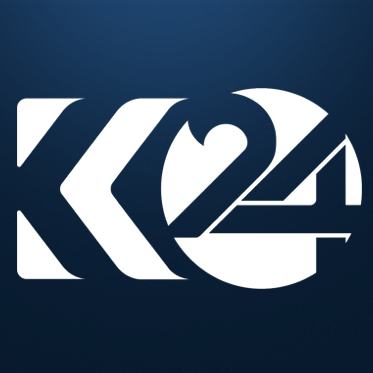 Mustafa Shilani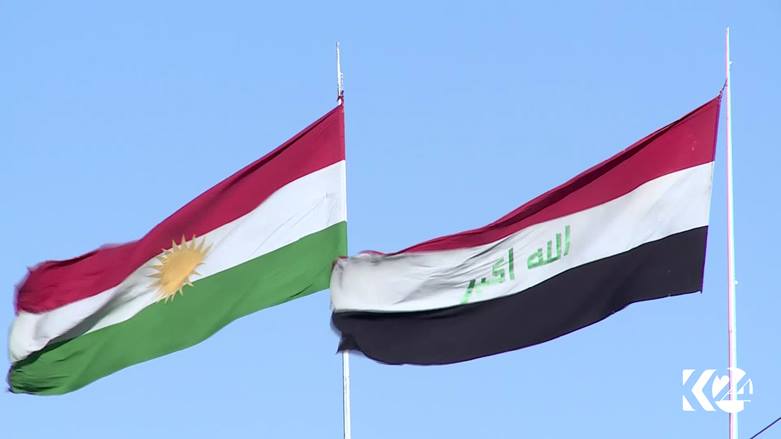 ERBIL (Kurdistan 24) – A member of the Health Committee in the Iraqi Parliament announced on Wednesday that the federal government would send three billion IQD along with medical equipment to the Kurdistan Region as part of the region's share of the emergency budget amid the coronavirus pandemic.
"The Kurdistan Region has a share from any international assistance by the World Health Organization (WHO) to Iraq that is within the framework of combating COVID-19 (coronavirus)," Dalya Farhad, a Kurdish lawmaker in the Iraqi Parliament's Health Committee, said in a statement.
The lawmaker explained that the Iraqi government is obligated to send the Kurdistan Region's share from the emergency fund, which the federal government has allocated to fight the coronavirus across Iraq.
"Within the framework of combating the coronavirus, the federal government will send an amount of three billion Iraqi dinars to the Kurdistan Region," Farhad stated.
"China will provide Iraq with health equipment and supplies in large quantities soon," he added, noting that the Kurdistan Region would also receive its share.
On Tuesday, China provided 1,008 coronavirus testing kits to the Kurdistan Region's Ministry of Health to assist in preventing the rise of the disease in the region. A Chinese medical team is also expected to arrive on March 27 to establish a laboratory as part of its aid.
The number of deaths in Iraq due to the coronavirus has reached 27, while the number of infections has risen to over 316, including 75 recoveries, according to a statement released by Iraq's Ministry of Health on Tuesday.
Editing by Karzan Sulaivany