Kurdistan Region says PKK behind assassination of border official
The Kurdistan Worker's Party (PKK) is behind the assassination of a top border-crossing official in Duhok province who was murdered on Thursday, said a statement from Kurdistan Region's internal security forces on Saturday.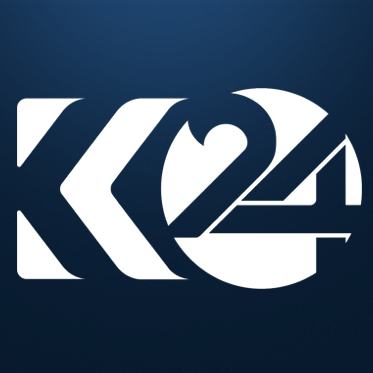 Halgurd Sherwani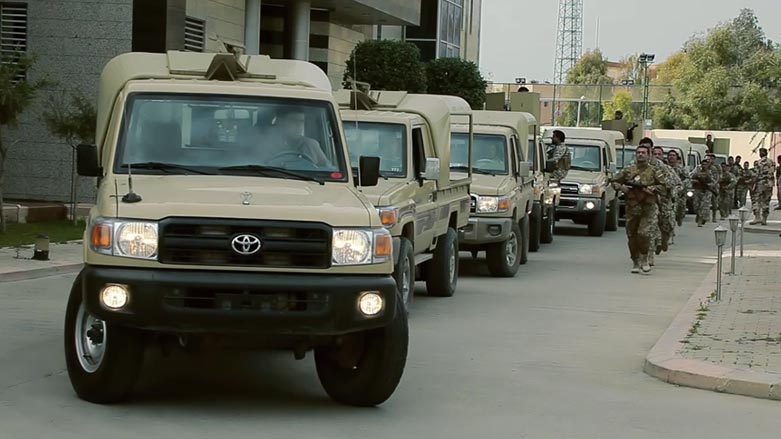 ERBIL (Kurdistan 24) – According to a statement released by the Kurdistan Region's internal security forces on Saturday, the armed Kurdistan Worker's Party (PKK) was behind the assassination two days earlier of a top border crossing official in Duhok province while he was off duty.
Ghazi Salih Alikhan, the director of security at Sarzeri border-crossing between the autonomous region of Iraq and its northern neighbor Turkey, was struck by sniper fire on Thursday afternoon and died briefly after being rushed to a hospital in Zakho for emergency medical treatment.
Read More: Security head for Kurdistan-Turkey border crossing assassinated in Duhok province
The incident took place while Alikhan was visiting relatives in his hometown village of Begdawda, located in the subdistrict of Kani-Masi.
"After a detailed and comprehensive investigation, it has been concluded that the PKK assassinated [Alikhan]," read a statement released by Erbil province's Asayish – the Kurdish name for internal security forces.
It added that the slain official had previously received death threats in both "a direct and indirect way," but did not explain such threats further.
"This terrorist act will not go unpunished," continued the provincial Asayish, condemning the action "in the strongest terms."
The PKK, which has been fighting a decades-long insurgency with Ankara over Kurdish rights and self-rule, is thought to have a strong presence in territory surrounding Kani-Masi, an area with hundreds of rural villages not far from the Turkish border.
Previously, the Kurdistan Region Security Council (KRSC) decried the assassination and said it had been carried out "at the hands of terrorists who have been threatening him for a while."
The Asayish statement urged the people of Kurdistan to "take up a stance against this terrorist act."
Sarzeri is an official border gate located in Duhok province's Amadiya (Amedi) district. Before current travel restrictions were put in place to limit the spread of the coronavirus, roughly 1,000 people crossed the border daily.
Aside from its headquarters in the Kurdistan Region's Qandil mountains, the PKK also has an active if controversial presence in the district of Sinjar (Shingal), located outside Mosul near the Syrian border. On Friday, the federal Iraqi government in Baghdad and the Kurdistan Regional Government (KRG) in Erbil announced that they had reached an agreement on a new security plan in Sinjar, with announcements making particular mention of the need to reign in competing armed groups.
Read More: KRG and Baghdad reach administrative, security agreement on Sinjar
According to the agreement, militant groups such as PKK and the Popular Mobilization Forces (PMF) militias will be required to withdraw from the area, but both groups have often ignored such orders and maintained a strong presence anyway.
Editing by John J. Catherine