German-Kurdish Integration Award winner being sued by right-wing leader
"Discrimination against immigrants is an issue of great public interest, especially when it occurs at state universities. Those affected must be able to talk about it publicly without fear of being sued. Refugees also have a right to freedom of speech."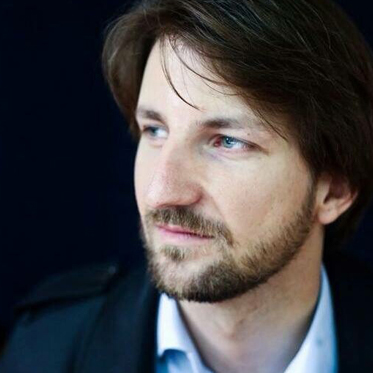 Wladimir van Wilgenburg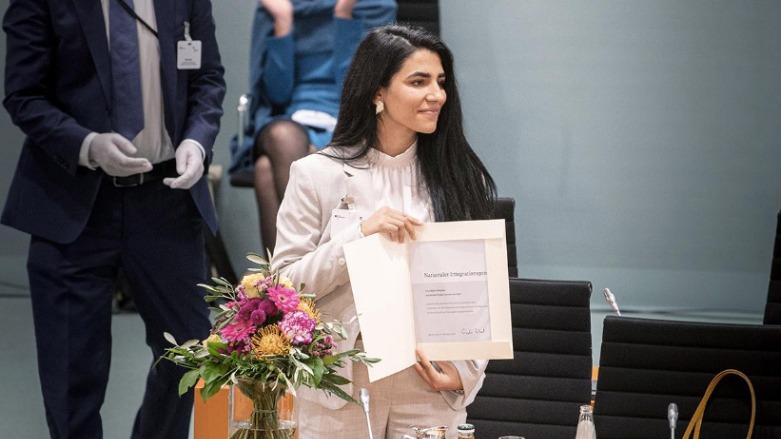 ERBIL (Kurdistan 24) – Bjeen Alhassan, a Kurdish woman from the Kurdish region of Syria, received the National Integration Prize in Germany in 2020. But now, she is being sued by her former master's degree supervisor and the local chairman of a right-wing party for speaking out in the German media about his alleged racist behavior.
The 28-year-old was born in the Syrian Kurdish city of Qamishlo and moved to Germany in February 2014. In 2016, she began studying Business Administration at the University of Applied Sciences in Emden, which she completed in 2019 with a master's degree in business administration.
In 2020, she won an award for her project "Learning with Bijin – Empowerment of Syrian Women in Germany." She implemented her project through Facebook, where she runs an online learning program for Arabic and Kurdish speaking Syrian women to integrate into German society. So far, she has reached over 400 women.
Read More: Kurdish woman from Qamishlo wins Top National Integration Award in Germany
she is now facing a court case after talking to German media about alleged discriminatory behavior by her former MA supervisor Professor Reiner Osbild, the local chairman of the nationalist Alternative for Germany (AfD) in the east Friesland region. He is also a prospective AfD candidate in the upcoming national parliamentary elections.
The AfD is a party that has opposes immigration and called for banning refugees, specifically from Middle Eastern nations, from entering Germany. Observers have criticized the party for its overtly nationalistic rhetoric.
Professor Osbild has reportedly previously been accused of making racist comments towards refugees.
However, Osbild's lawyer told the German news website Taz that Alhassan tried to justify the "poor result of her master's thesis by accusing the professor of racism." Professor Reiner Osbild felt his personal rights were violated.
Es ist mir eine Ehre, @AlBjeen im Rechtsstreit mit dem AfD-Politiker Reiner Osbild zu vertreten. Wer ihren Einsatz für die #Meinungsfreiheit und gegen #Diskriminierung unterstützen will, ist herzlich eingeladen, einen Teil der Prozesskosten zu übernehmen. #Solidarität https://t.co/7s6nlhMsoY

— David Werdermann (@DavidWerdermann) December 30, 2020
According to Lawyer David Werdermann, who represents Bjeen Alhassan in court, the case is a blatant example of the AfD party's strategy to intimidate political rivals or opponents through court cases.
"Discrimination against immigrants is an issue of great public interest, especially when it occurs at state universities. Those affected must be able to talk about it publicly without fear of being sued. Refugees also have a right to freedom of speech," he told Kurdistan 24.
"We have to speak up and talk about discrimination. That's the only way to stop it and spread awareness about it," Alhassan told Kurdistan 24 on Thursday. "No one should experience racism or discrimination, especially not in an educational institution."
German Yezidi journalist, Düzen Tekkal, on Twitter expressed full solidarity with Alhassan.
"You are not alone. Thank you for your courage to share this story publicly. It would certainly have been easier to do the opposite (and stay silent). Above all, it shows that you care about everyone," she wrote.
Editing by Khrush Najari