Erbil elects new governor following predecessor's COVID-19 death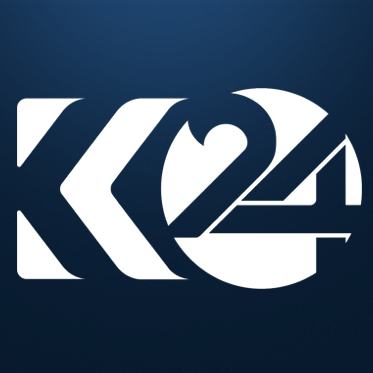 Halgurd Sherwani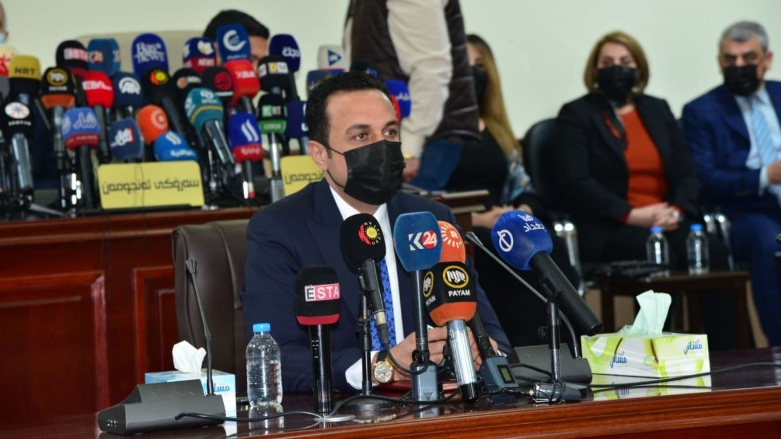 ERBIL (Kurdistan 24) – A new governor was elected Monday for the Kurdistan Region's capital Erbil after the former governor died of COVID-19 nearly four months earlier.
Omed Abdulrahman Khoshnaw, 44, was elected governor after he received the majority of votes in the city's provincial council. His election came after the former governor, Firsat Sofi, died of COVID-19 in November 2020.
Read More: Governor of Kurdistan Region's capital Erbil dies from COVID-19 aged 42
Besides Khoshnaw, two other candidates were running for the post. Out of 23 members of the council present, 18 voted for Khoshnaw.
The newly elected governor is from the leading Kurdistan Democratic Party (KDP).
Following his election, the soon-to-be governor spoke in front of the council members, outlining his agenda for the post, including facilitating business and investment in the capital as well as working "shoulder to shoulder" with the Region's other parties.
Who is Khoshnaw?
Khoshnaw previously had been the member of Kurdistan Parliament for two consecutive terms.
He has a bachelor's degree in Media and Communications as well as a master's degree in Public Law, according to his resume.
Before assuming several top posts in the KDP, Khoshnaw had worked as a journalist and news anchor.
He's also authored two books and studies related to media and the role of youth in politics.
Following his election, Khoshnaw is expected to be sworn in as governor in front of the Kurdistan Region's President before starting his job.
Editing by Joanne Stocker-Kelly