COVID-19: Kurdistan Region receives its first batch of 5,000 vaccine doses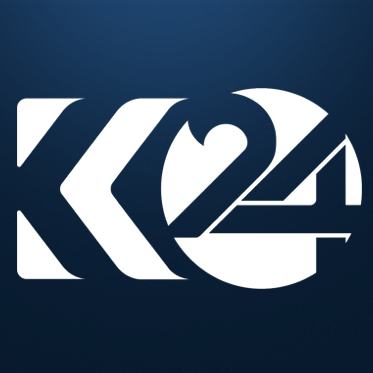 Mustafa Shilani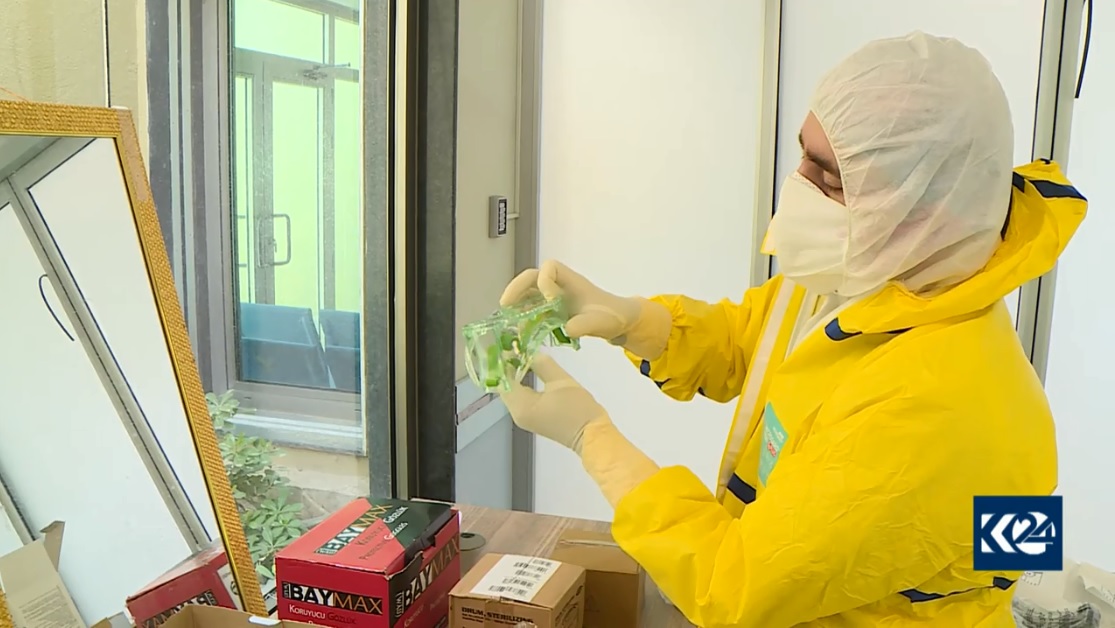 ERBIL (Kurdistan 24) – The Kurdistan Region's Minister of Health announced on Tuesday that the autonomous federal region's first shipment of coronavirus vaccine had arrived that day from China after being transported through Baghdad.
Iraq and the Kurdistan Region received the Sinopharm vaccine as a gift from China and it is scheduled to receive other batches of the other two vaccines, Oxford and Pfizer, as the numbers of those infected with a mutated variant of the virus rises.
Read More: COVID-19: New daily cases in Iraq exceed 4,000; authorities warn of stricter health measures
Of the total 50,000 doses that landed at Baghdad International Airport, 5,000 were sent to Erbil to be distributed to eligible residents of the four provinces administered by the Kurdistan Regional Government (KRG).
Ministry officials have announced that a plane carrying the second vaccine shipment is expected to touch down in Baghdad as early as next week.
Health Minister Saman Barzinji said in a press conference that the doses are ready for use and will be distributed to the public, with priority given to frontline workers including medical staff.
Eight centers have just been opened across the Kurdistan Region to distribute and inject the vaccine.
Kurdistan Region Prime Minister Masrour Barzani said in a statement, "This is an important milestone in our fight against COVID-19 and our ongoing efforts to protect our brave frontline workers. I thank the People's Republic of China for their generous donation."
In the past 24 hours, KRG health officials have recorded 199 new coronavirus cases and just one death according to the Ministry of Health. This brings the total number of infections since the first confirmed case in the Kurdistan Region one year ago to 109,350, with 3,522 of them proving fatal.
After recent spikes in new cases, the regional Ministry of Interior strongly urged the population to wear masks and practice social distancing in all public places. It also decided to prohibit all forms of religious and social gatherings, including various social events, large gatherings at gravesites, or holding any type of funeral in mosques, public parks, or residences.
The ministry also decided to shutter cinemas in all commercial centers and markets until further notice, in addition to the closing land borders of the Kurdistan Region to other Iraqi provinces on Thursdays, Fridays, and Saturdays, except for those traveling as part of official government, humanitarian, or diplomatic delegations.
Editing by John J. Catherine