PKK 'abduct' 2 Peshmerga forces in Sinjar: official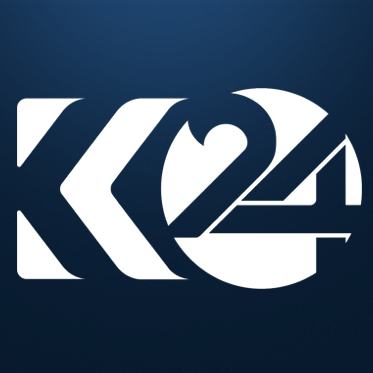 Halgurd Sherwani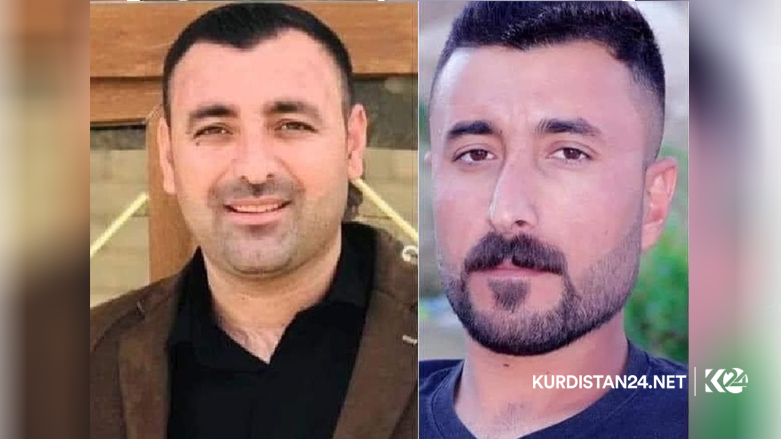 ERBIL (Kurdistan 24) – Two members of the Kurdistan Region's Peshmerga forces were kidnapped by the Kurdistan Workers' Party (PKK) in an area of Sinjar district, according to an official from the region's armed forces.
Fero Mirza Osman and Badal Amin Osman disappeared after they were stopped at a PKK checkpoint between Khana Sor and the village of Bare, in the northwest of the Yezidi-majority town, according to Colonel Luqman Kuli, the head of the regional forces' administration in the area.
The incident took place at 6 a.m. local time, he said.
Amin Osman, the father of Badal, told Kurdistan 24 that he had contacted the PKK to learn his son's whereabouts, but they denied he was in their custody.
"We have eyewitnesses testifying that the PKK had arrested and abducted them," Osman said, adding if the group does not release them, "we will take other measures."