Two injured as PKK open fire on civilians in Qaladze: official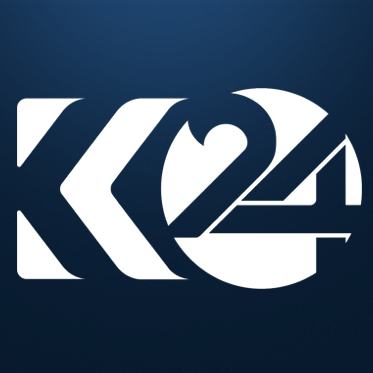 Halgurd Sherwani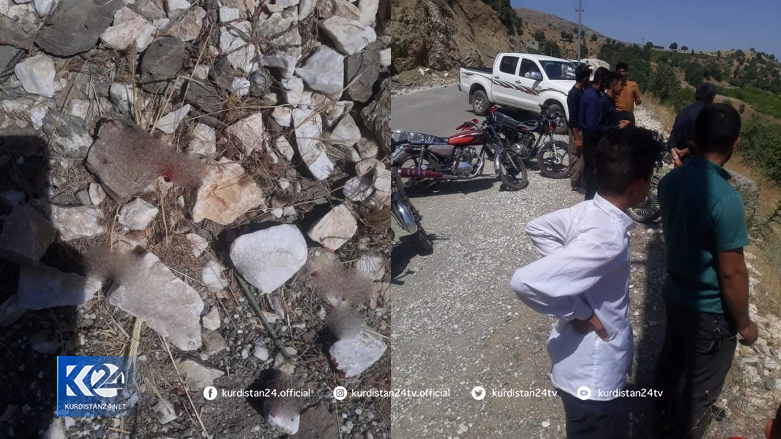 ERBIL (Kurdistan 24) – Two men injured Thursday outside Qaladze town as the result of clashes with the Kurdistan Workers' Party over the militants' demand for an illegal customs payment, according to a local official.
A group of locals who were herding sheep and goats in Shene village, outside the border town in Raparin Administration, were pressed for an illegal tax on their herd by a number of PKK militants, the town's mayor Bakir Bayez told Kurdistan 24.
Armed members of the PKK opened fire on the locals after they refused to pay, Bayez said.
Faqe Hamad Ismael, 37, from nearby Zalle village, was injured and taken to the town's emergency hospital for treatment, according to a Kurdistan 24 correspondent in the area. Another man was hit by a rifle butt in the neck and shoulder but is stable, the correspondent said.
The Qaladze area is a regular target for Turkish airstrikes due to the presence of PKK militants. Four of the group's fighters were killed in an Turkish airstrike while traveling between the villages of Geera and Kani Lan on June 13.
Due to its proximity to Iran, Qaladze is a busy commercial route between the Kurdistan Region and the Islamic republic. The PKK regularly demand payment for imports from Iran, including livestock.