Dutch gov't signs deal with KRG to support development in agricultural sector
"We just signed this MoU to have better and cheaper vegetables here in the Kurdistan region grown by your own farmers."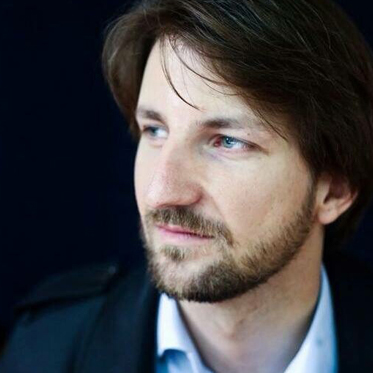 Wladimir van Wilgenburg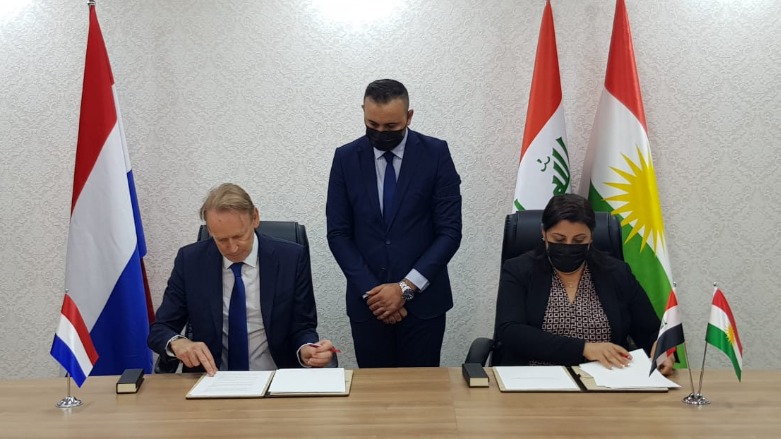 ERBIL (Kurdistan 24) – The Kurdistan Regional Government and the Dutch Ministry of Foreign Affairs signed a Memorandum of Understanding (MoU) on furthering agricultural cooperation on Sunday.
Today I was pleased to sign a MoU between the Netherlands and the Kurdistan Region together with the Minister of Agriculture, Begard Talibani. The Netherlands and the #KRI will cooperate even more closely together to develop the agriculture sector. #FreshFood #BuyKurdishProducts pic.twitter.com/vE5TluEuOg

— Hans Akerboom (@jtmakerboom) July 25, 2021
The agreement was signed by Kurdistan Region Minister of Agriculture and Water Resources Begard Talabani and Dutch Consul-General in Erbil Hans Akerboom.
The MoU seeks to create and implement an overarching strategy for sustainable economic development in the Kurdistan Region, specifically on agricultural affairs.
This would ultimately lead to a thriving local private sector and employment opportunities.
For this reason, the Netherlands government assigned three Dutch experts for a period of 12 months to join the Dutch-Kurdish Joint Advisory Group. The KRG will offer facilities for the Dutch advisors for their stay.
"I am living and working now in the beautiful Kurdistan region for one year and have traveled all over your country and beautiful region and seen so many beautiful places. It's a green and very fertile country," Dutch Consul-General Hans Akerboom said during a press conference on Sunday.
"But when I go to any supermarket here in the Kurdistan region, I only find imported products, and I don't understand because you have a fertile country. Why do I have to buy products which are more expensive and are not fresh anymore and sometimes also inferior (to products) from other countries?"
"You have all the capacity of growing all those products for yourself. Those products will be fresher, cheaper, and easier to obtain. And that's why we, as the Netherlands [and] as experts in the field of agriculture, support the [KRG] ministry and support the Kurdistan Region to explore and develop the agriculture sector."
"We just signed this MoU to have better and cheaper vegetables here in the Kurdistan region grown by your own farmers," the official concluded.
So far, the Dutch have hosted two signing ceremonies for the Iraq Horticulture Development Program (IHD), funded by the Dutch government, in the attendance of senior Kurdish officials.
In June, the foundation stone of a potato processing facility was laid by Kurdistan Region Prime Minister Masrour Barzani in Duhok province attended by the Dutch Ambassador to Iraq Michel Rentenaar and Dutch diplomats in Erbil.