Kurdistan PM lays foundation stone of potato processing plant in Duhok
The facility, the first of its kind in Iraq, will reach 8,000 farmers, create 160 sustainable jobs at the plant and provide 10,000 job opportunities for refugees and internally displaced persons (IDPs) with access to seasonal work on potato farms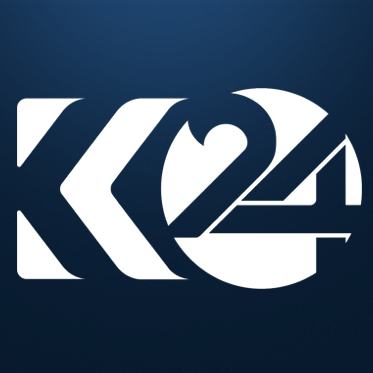 Halgurd Sherwani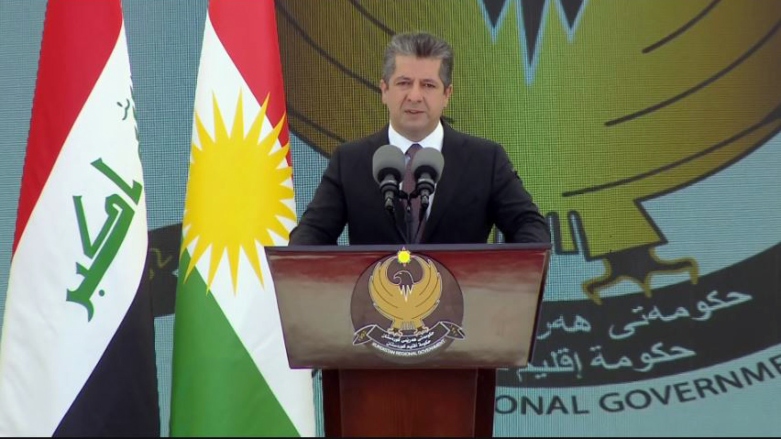 ERBIL (Kurdistan 24) – The foundation stone of a potato processing facility was laid on Thursday by Kurdistan Region Prime Minister Masrour Barzani in Duhok province as part of an initiative to create sustainable jobs and support domestic production of goods.
The event was attended by a number of ministers from the Kurdistan Regional Government (KRG) as well as Dutch Ambassador to Iraq Michel Rentenaar and Dutch diplomats in Erbil.
The project will provide significant support for domestic consumption of potato-based foods, reducing reliance on foreign imports and strengthening the Kurdistan Region's industrial and agricultural sectors, Barzani said at the gathering.
The facility, the first of its kind in Iraq, will reach 8,000 farmers, create 160 sustainable jobs at the plant and provide 10,000 job opportunities for refugees and internally displaced persons (IDPs) with access to seasonal work on potato farms, according to a document outlining the details of the project that the Dutch Consulate General in Erbil provided Kurdistan 24.
"This project aims to create income and job opportunities for farmers and vulnerable groups in Iraq like for refugees and IDP's," according to the document. The project is worth 5.8 million Euros and funded by the Dutch Foreign Ministry and a local Kurdish company, Kurdistan-Holand Co, with each contributing half of it.
Editing by Khrush Najari