Berlin Kurdish Film Festival will focus on Kurdistan Region cinema
The festival is one of the largest events on Kurdish film in Europe.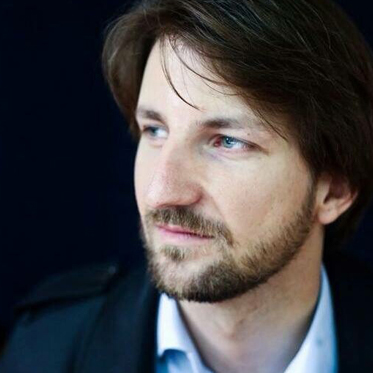 Wladimir van Wilgenburg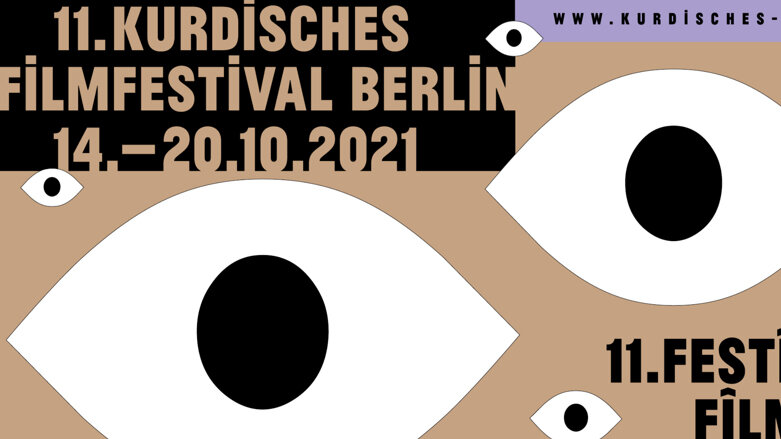 ERBIL (Kurdistan 24) – Over 40 Kurdish films will be screened at the eleventh edition of the annual Kurdish film festival in Berlin, Germany, which will begin on Thursday and conclude on Oct. 20.
"True to the motto: All eyes on Kurdistan, in the coming week we will present you our festival selection with more than 40 documentary, feature, experimental and short films that have brought together the concentrated load of Kurdish creativity and stories," the festival website said.
This year's festival will focus on the cinema of the south of Kurdistan (the Kurdistan Region) over the past 20 years.
"The political realities of all three neighboring regions, as well as the consequences of the Iraq war on the country culminate here and give way for incredible stories. South Kurdish (Kurdistan Region) films are particularly close to a growing global instability and show how everyday life is experienced in this state of being," the festival website said.
The Kurdish Film Festival Berlin, organized by the Berlin-based German-Kurdish run company Mitos Film, was founded by Mehmet Aktaş in 2002. Its latest edition is taking place under the direction of Roj Hajo.
Read More: Berlin to hold ninth annual Kurdish Film Festival in August
The festival is one of the largest events on Kurdish film in Europe.
Due to the coronavirus pandemic, the festival program also has an online edition featured on its website.
"We hope to reach a wider audience like this, especially in the Kurdish region," the festival said.
The festival also includes a short film competition that was founded in 2020 on the 10th anniversary of the festival, with 13 short films from different parts of Kurdistan and the Kurdish diaspora.

This year's jury for the short film competition includes jury president, the director Shawkat Amin Korki who recently won the FIPRESCI International Critics Prize at the 55th Karlovy Vary International Film Festival.
Read More: Kurdish movie 'The Exam' wins international film award
Other jury members include author Karosh Taha, director for art and culture of the city of Duhok Ayoob Ramadhan Fattah, and academic Dr. Khanna Omarkhali.