Syrian FM blames US for pressuring Syrian Kurds
"We had talks with the Kurds, and whenever we agree on a point, behind the scenes, and under American pressure, they change their position."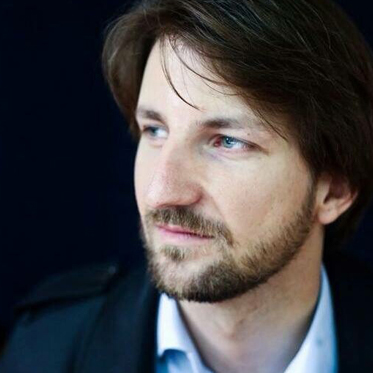 Wladimir van Wilgenburg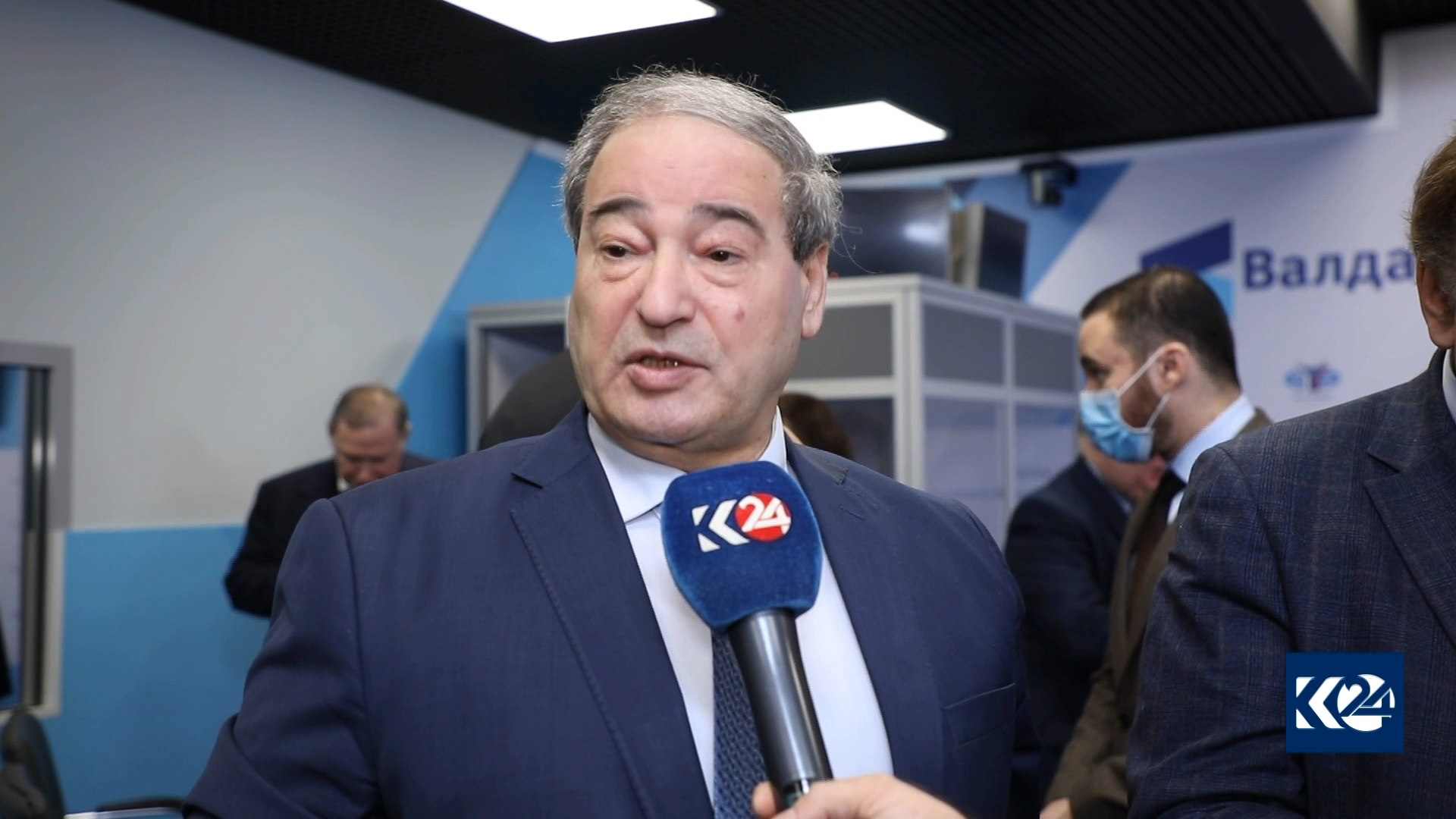 ERBIL (Kurdistan 24) – The Syrian Foreign Minister and former Permanent Envoy to the United Nations Faisal Mekdad blamed the US for undermining talks between the Syrian government and the Syrian Kurds in an interview with Kurdistan 24 on Tuesday.
"We had talks with the Kurds, and whenever we agree on a point, behind the scenes, and under American pressure, they change their position," Mekdad said.
"The Kurds are part of the Syrian society and are not separated from the society," he said. "So, they will not allow the United States and Western countries to use the pain and suffering of the Kurds for their own interests."
"Some Kurdish political parties are talking about establishing a Kurdish state in Syria, which also damages the trust between us," he added.
"Syria is a small country and cannot tolerate division. The situation in the region does not allow it."
Despite this, Syria recently supported Russia's decision to recognize two breakaway regions in eastern Ukraine, the Syrian state news agency SANA reported.
Mazloum Abdi, the Commander-in-Chief of the Syrian Democratic Forces (SDF), told the Washington Institute's Project Fikra Forum in January that the Syrian government is not interested in resolving its differences with the SDF.
"Our relationships with the regime continue uninterrupted, and we want to resolve the differences between us. We have concluded that the [Bashar al-Assad] regime is not currently ready to reach solutions," Abdi said.
"The regime speaks from the position of the victor, and, from its point of view, it has the right to impose its decisions and return to the status quo of 2011," the SDF chief added, affirming that the Autonomous Administration of North and East Syria (AANES) will not accept a return such an arrangement.
Despite talks between Damascus and the AANES in the past, no progress has been made by the two sides. Furthermore, tensions occasionally flare up, such as in April when Kurdish-led forces clashed with pro-government forces.
Read More: Russia supports mediation between Syrian Kurds and Damascus: Ambassador
Russia has also supported dialogue between Damascus and the Syrian Kurds.
Russian Ambassador to Iraq Elbrus Kutrashev told Kurdistan 24 last October that the dialogue between the two sides is not easy.
"I hope that this is because of a lack of experience in having dialogue between the two sides," he said. "And I hope that with time (...) they will learn to talk to each other and understand the long-term interest in reaching (an) agreement."