German top diplomats to visit Iraq in 'near future', says Iraqi foreign minister
Al-Sudani asked the German companies to "invest in" the country's gas sector.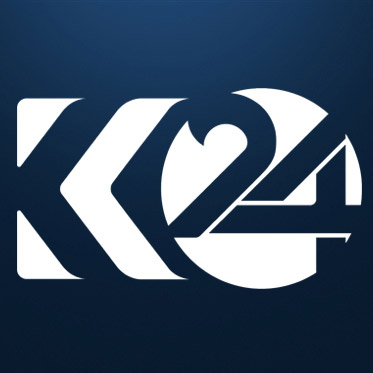 Kurdistan 24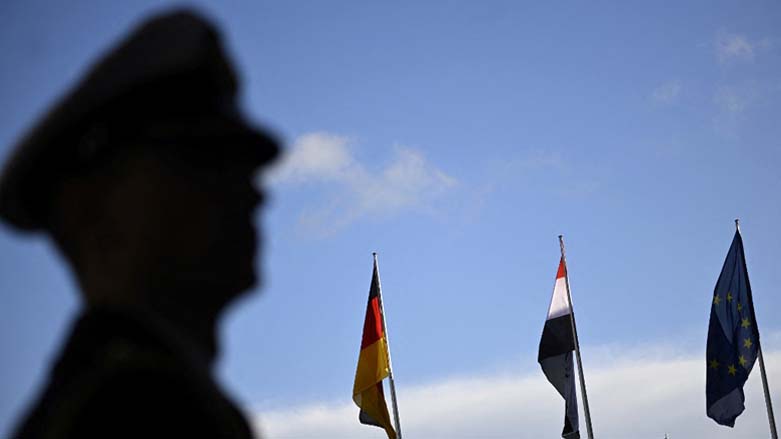 ERBIL (Kurdistan 24) – The German deputy minister of foreign affairs is expected to visit Iraq in the next 10 days, followed by the German Federal Foreign Minister Annalena Baerbock in March, the Iraqi foreign minister told Kurdistan 24.
Iraqi Minister of Foreign Affairs Fuad Hussein announced the agenda in Berlin while accompanying Prime Minister Mohammad Shia' Al-Sudani on an official visit to the capital.
Al-Sudani and his German counterpart Scholz discussed Berlin-Baghdad bilateral relations, energy, and security issues. A memorandum of understanding to increase electricity production and transmission was signed between Siemens Energy and the Iraqi Prime Minister yesterday.
The project aims to develop the capacity to produce over six gigawatts of electricity in the next five years; improve renewable power generation, and enhance the stability of the power transmission system, Folk Wottawah, the vice president of the giant German firm said on Friday.
"Siemens Energy is gradually increasing its role in the [Iraqi] electricity sector," Hussein added.
Al-Sudani asked the German companies to "invest in" the country's gas sector.
In his meeting with the premier, President Frank-Walter Steinmeier asked Al-Sudani about current relations between Erbil and Baghdad, the oil and gas law as well as the "issues" in Kurdistan Region, Hussein said.
Germany has been part of the US-led international coalition against ISIS since 2014–assisting both Kurdish and Iraqi forces to defeat the terror group by providing weapons and training.
The Iraqi premier said his country does not need "combat forces" from the coalition, and is currently reviewing the level of training that is being provided.
With regards to the status of the threat from the terror group, which was territorially defeated in 2017, Al-Sudani said that the extremists still pose security risks to the country.