SEED calls on Baghdad to protect Yezidi survivors
"This procedure is not mandated within the law or its associated regulations, and requires survivors to navigate a cumbersome, invasive, and harmful process."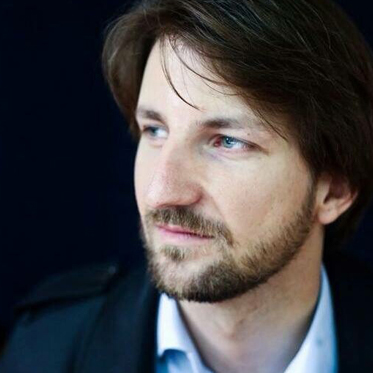 Wladimir van Wilgenburg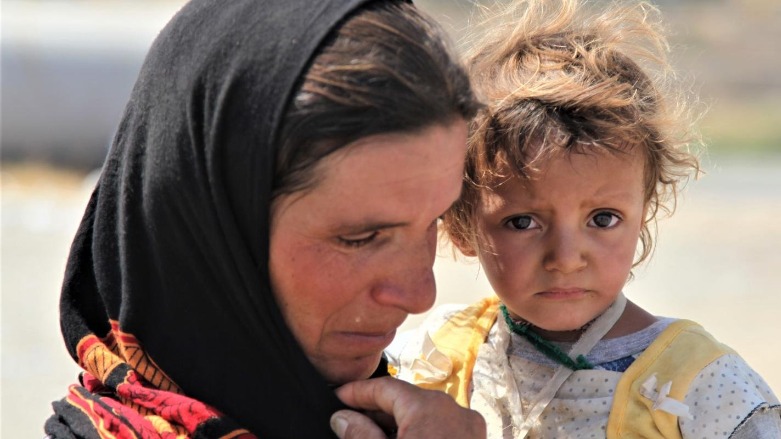 ERBIL (Kurdistan 24) – The SEED Foundation, based in Erbil, on Wednesday called on the Iraqi government to honor their obligations to protect and serve Yezidi survivors by addressing barriers to reparations and ensuring that long-awaited benefits can be successfully delivered to those in need.
On the 2nd anniversary of the #Yezidi Survivors Law, we recognize progress made toward implementation, but stress the need to overcome barriers still threatening the prospect of reparations for survivors of the ISIS conflict.

Full statement 👉 https://t.co/1taTrZgfek pic.twitter.com/ER0L3lA9mW

— SEED (@SEEDKurdistan) March 1, 2023
SEED said that since last September, the General Directorate of Survivors' Affairs (GDSA), which currently has two offices in Mosul and Sinjar, began accepting survivor applications for benefits available under the Yezidi Survivors Law (YSL), passed two years ago.
So far, only 420 eligible individuals have been successfully processed under the YSL and they will receive their monthly salaries in the coming days.
However, the SEED Foundation said the implementation of the law is plagued with numerous challenges, including requiring survivors to file a criminal complaint through the courts and submit relevant investigation documents in order for their applications to be considered and successfully processed.
"This procedure is not mandated within the law or its associated regulations, and requires survivors to navigate a cumbersome, invasive, and harmful process, which is proving prohibitive for those who would rather forfeit their reparations than risk further stigma and retraumatization," SEED said in a press statement.
Moreover, the SEED Foundation said that the funding that was allocated for implementation of the YSL within the Emergency Law for Food Security and Development in 2022 falls short of estimates, and is not sufficient to sustain long-term reparation measures, like monthly salaries for survivors.
Kristin Perry, Policy and Advocacy Manager told Kurdistan 24 that two years after the passage of the Yezidi Survivors Law, "survivors have yet to receive any tangible benefits from the wide array of reparations promised under the YSL."
She added that "significant barriers remain that could threaten the prospect of a successful reparations program, including the introduction of burdensome evidentiary requirements not mandated in the law."
Moreover, she said that there is an absence of a clear coordination mechanism between the federal and regional governments to support implementation, and insufficient funding to sustain long-term reparations measures, which must be rectified through the establishment of recurring allotments within the federal budget.
"Continued work is needed to ensure that reparations can reach survivors of the ISIS conflict, and it will take the dedication and commitment of all key stakeholders to ensure that the immense potential of this law is fully realized," she concluded.