Teenagers from Islamic State families undergo rehabilitation in Syria, but future still uncertain
The Kurdish officials who govern eastern and northern Syria are experimenting with a rehabilitation program aimed at pulling children out of extremist thought.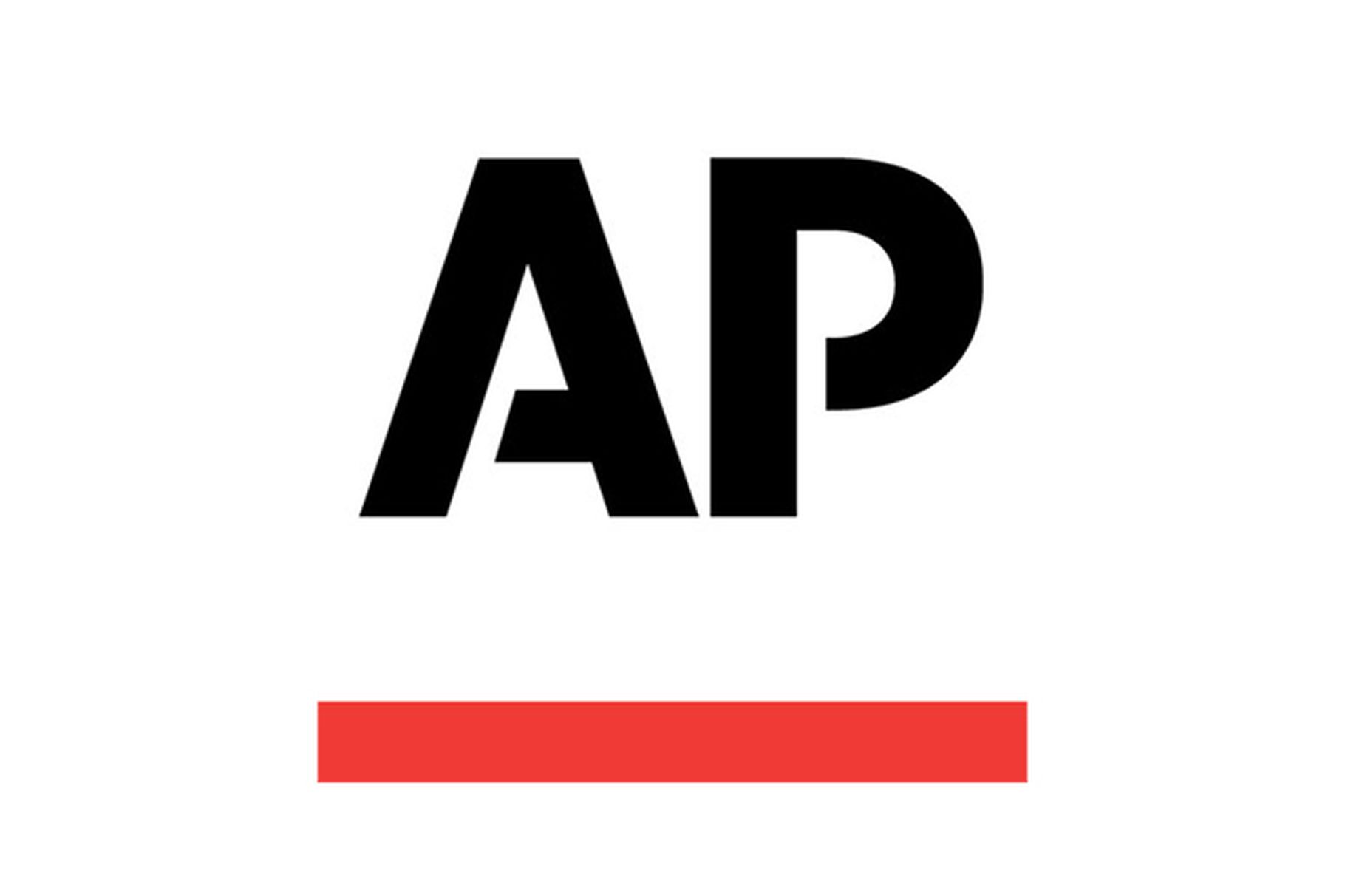 AP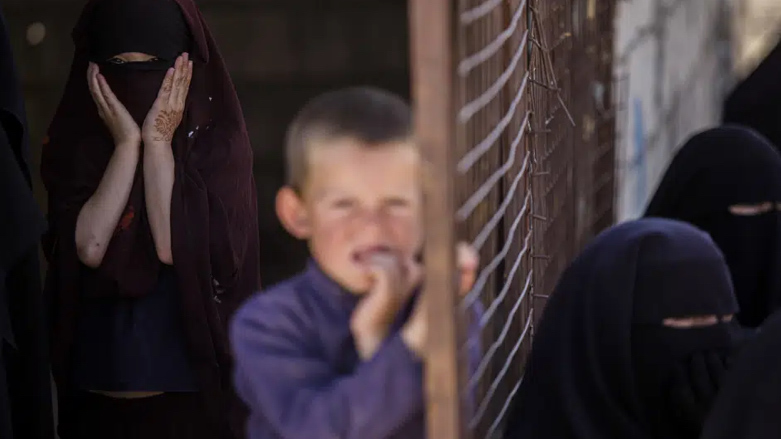 For at least four years, thousands of children have been growing up in a camp in northeast Syria housing families of Islamic State group militants, raised in an atmosphere where the group's radical ideology still circulates and where they have almost no chance for an education.
Fearing that a new generation of militants will emerge from al-Hol Camp, the Kurdish officials who govern eastern and northern Syria are experimenting with a rehabilitation program aimed at pulling children out of extremist thought.
It means, however, removing them from their mothers and families for an unknown period of time, a practice that has raised concerns among rights groups. And even if they are deemed rehabilitated, the childrens' future remains in limbo with their home countries reluctant to take them back.
"If these children stay in the camp, this will lead to the rise of a new generation of extremists who could be more fanatic(al) than those who were before," said Khaled Remo, co-chair of the Kurdish-led administration's office of justice and reform affairs.
Recently, an Associated Press team was allowed to visit the Orkesh Center, a rehabilitation facility that opened late last year. It's home to dozens of young boys taken from al-Hol. Ranging in age between 11 and 18, they represent about 15 different nationalities, including France and Germany.
At Orkesh, boys are taught drawing and music, all with the theme of tolerance. They also learn skills for future jobs like a tailor or a barber. They wake up early and have breakfast at 7 a.m., then have classes until 3 p.m., after which they can play soccer and basketball. They live in dormitory-type rooms, where they are expected to keep order and their beds made. They are allowed contact with parents and siblings.
Authorities did not permit the AP to speak to the boys at the center, citing privacy concerns. During a separate visit to al-Hol, residents were hostile, and none agreed to be interviewed. The AP also approached families that were released from al-Hol, but none responded to requests for comment. The newness of the program makes it difficult to assess its effectiveness.
Still, the center underscores how U.S.-backed Kurdish authorities are wrestling with the legacy of Islamic State, years after the group was defeated in a brutal war in Syria and Iraq that ended in 2019.
Al-Hol Camp is an open wound left by that conflict. The camp holds about 51,000 people, the vast majority women and children, including the wives, widows and other family members of IS militants. Most are Syrians and Iraqis. But there are also around 8,000 women and children from 60 other nationalities who live in a part of the camp known as the Annex. They are generally considered the most die-hard IS supporters among the camp residents.
The camp population is down from its height of 73,000 people, mostly because of Syrians and Iraqis who were allowed to go home. But other countries have largely balked at taking back their nationals, who traveled to join IS after the radical group seized large parts of Iraq and Syria in 2014.
Though Kurdish-led security forces run the camp, they have struggled to keep control. IS radicalism remains rife, with fervent followers intimidating others, particularly in the Annex, home to more than 5,000 children.
Children in al-Hol have little to do and little chance for education. Fewer than half the 25,000 children in the camp attend reading and writing classes at its teaching centers.
During a recent tour by the AP inside al-Hol, some young boys threw stones at the reporters. One drew a finger across his throat in a beheading motion as he looked at the journalists.
"Those kids once they reach the age of 12, they could become dangerous and could kill and beat up others," the camp's director Jihan Hanan told the AP.
"So we had a choice, which is to put them at rehabilitation centers and keep them away from the extreme ideology that their mothers carry," she said.
Sheikhmous Ahmad, a Kurdish official overseeing camps for displaced people, said that once the boys turn 13, IS loyalists make them get married to young girls — another reason for removing them.
So far, the number of children going through rehabilitation is small, around 300, all of them boys from the Annex. Ninety-seven are at the recently-launched Orkesh Center, near the border town of Qamishli about a two-hour drive from al-Hol. The rest are at al-Houri, another center that began taking in boys for rehabilitation in 2017, as U.S.-backed, Kurdish-led forces took back territory from IS in Syria.
Al-Houri underscores the long-term problem: Some of the boys have been at the center for years since there is nowhere else to go. The only alternative would be to send them back to al-Hol. Only four children have been repatriated from al-Houri, administrators said.
"While the transfer of these boys to separate detention centers may be well-intentioned, this is not rehabilitation. This is indefinite detention without charge of children, who are themselves victims of ISIS," said Letta Tayler, associate director of the Crisis and Conflict Division at Human Rights Watch.
She said removal from the family may be appropriate if the mother or another relative is victimizing the child. Otherwise, separation could cause further trauma.
"For many of these children, who have survived unimaginable horrors under ISIS and in the camps where they have been held since the fall of ISIS, the mother and other family members are their only source of stability," she said.
Kathryn Achilles, media director of the Syria Response Office at Save the Children International, said separation from the mother "should only ever be as a last resort, addressed by individual countries after families return, in line with their laws."
Hanan, the administrator of al-Hol, said they had few other options. One proposal is to set up rehabilitation centers in or near the camp, she said.
"Maybe in the future we can agree on something with international organizations regarding such centers as they are the best solution for these children," Hanan said.
But Kurdish officials and humanitarian agencies agree that the only real solution is for home countries to take back their citizens.
"Once home, children and other victims of ISIS can be offered rehabilitation and reintegration. Adults can be monitored or prosecuted as appropriate," said Tayler of Human Rights Watch.
The U.N.-backed Independent International Commission of Inquiry on Syria called in March for repatriation to be sped up. It added that the suffering inflicted on the camp's residents "may amount to the war crime of committing outrages on personal dignity."
Until a solution is found, the centers create "an environment that is suitable to pave the way for mental change for these children," said Remo, the Kurdish official.