Kurdish leader Demirtas retires from politics in Turkey
"I choose to withdraw from active politics at this stage."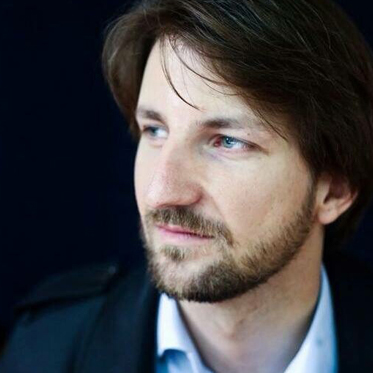 Wladimir van Wilgenburg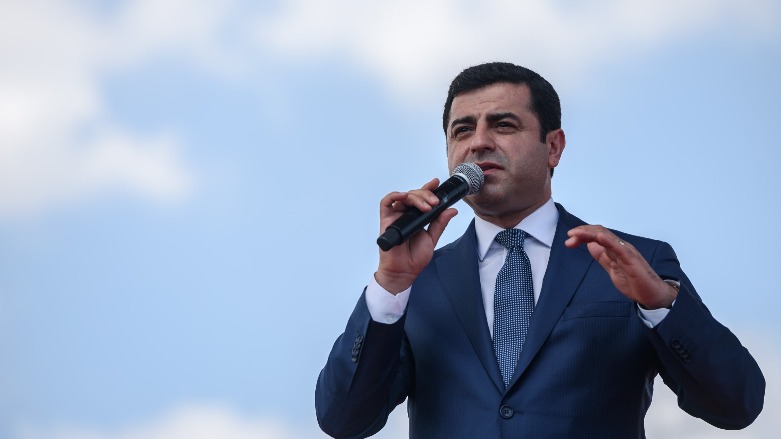 ERBIL (Kurdistan 24) – Selahattin Demirtas, the imprisoned ex-co-chair of Turkey's pro-Kurdish Peoples' Democratic Party (HDP), on Wednesday announced he would retire from politics.
Merhabalar. Yarın Artı Gerçek'te yayımlanacak röportajımdan iki paragrafı sizlerle paylaşıyorum:

"Ben kendi adıma, halkımıza layık bir politika ortaya koyamadığımız için içtenlikle özür diliyorum. Pratikteki çabalarımla bu eksiklikleri giderme sözü veriyorum.

Ayrıca, bana…

— Selahattin Demirtaş (@hdpdemirtas) May 31, 2023
He underlined that although he would continue the 'struggle' from prison, as other Kurdish imprisoned politicians, "I choose to withdraw from active politics at this stage," he tweeted.
"I sincerely apologize for our failure to present a policy that meets the expectations of our people," he said, after the HDP-backed Turkish opposition lost the elections to Turkish President Recep Tayyip Erdogan.
"I appreciate the constructive criticism directed at me and will strive to learn from it."
"I send my greetings to all of you, my love, and I embrace you all with longing. Hope to see you in free days."
Despite the European Court of Human Rights (ECHR) calling for his release, Demirtas has been in jail since 2016.
Read More: Turkish President Erdogan vows no release for Kurdish leader Demirtas
Turkish President Recep Tayyip Erdogan, in his victory speech vowed that Demirtas would not be released during his presidency.
Turkish President Erdogan emerged victorious in the second round of the presidential elections on Monday, securing 52% of the votes and extending his rule for another five years.