Top US trade delegation to visit Kurdistan Region
US Ambassador to Iraq Alina L. Romanowski in a press conference on Thursday confirmed the visit.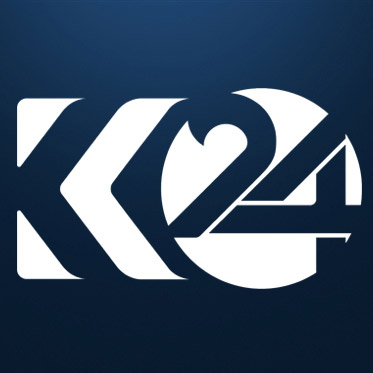 Kurdistan 24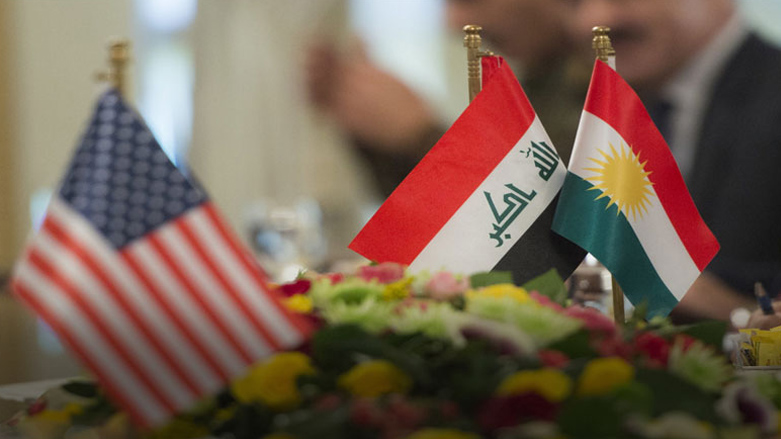 ERBIL (Kurdistan 24) – A senior US business delegation concerned with agricultural investment is set to arrive in the Kurdistan Region late this week, Kurdistan 24 has learned.
Consisting of more than 30 businesspeople, the delegation is the largest of its kind in the agricultural sector to visit the Region following the fight against ISIS and the COVID-19 pandemic, an informed source told Kurdistan 24.
Organized by the US Chamber of Commerce in cooperation with its Kurdistan Region-based affiliate, the business delegation is set to meet with their Kurdish counterparts as well as government officials to discuss investment opportunities, particularly in the agricultural sector.
US Ambassador to Iraq Alina L. Romanowski in a press conference on Thursday confirmed the visit.
In addition to Erbil, the business delegation is also set to visit Sulaimani, the province's governor said on Thursday.
The US Chamber of Commerce Kurdistan Region, known as AmCham Kurdistan, is hosting a reception for the trade delegation in Erbil on June 18 with the participation of top Kurdish officials and foreign diplomats, Dori F. Abouzeid, president of the association, told Kurdistan 24 on Saturday.
A number of renowned US brands in several sectors, including fast food chains, have opened branches in the Kurdish region.
In a bid to improve the business climate and facilitate investment, the Kurdistan Regional Government (KRG) ninth cabinet has recently launched its online Business Registration System that slashes the cost of obtaining company licensing by over 80 percent, according to government officials.
The Kurdish region has one of the most investment-friendly laws that had played a crucial role in developing its infrastructure rapidly compared to the rest of the country, business observers and government officials have said on many occasions.