ISIS threatens women in Deir ez-Zor: SOHR
The suspected ISIS cells hung leaflets in the al-Tayana town in eastern Deir ez-Zor, "threatening to execute women."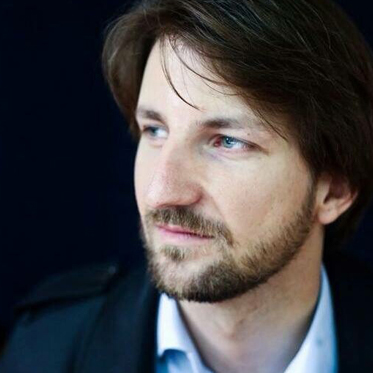 Wladimir van Wilgenburg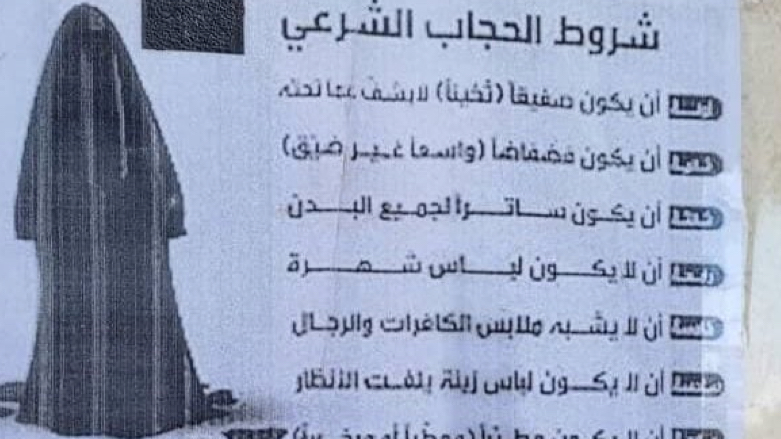 ERBIL (Kurdistan 24) – UK-based Syrian Observatory for Human Rights (SOHR) reported on Sunday that ISIS cells have put up leaflets in Deir ez-Zor, threatening women.
The suspected ISIS cells hung leaflets in the al-Tayana town in eastern Deir ez-Zor, "threatening to execute women in the town for not committing to the Islamic dress code."
Also on July 1, suspected ISIS members put up leaflets in the al-Shahil town in Deir ez-Zor calling on women to follow the Islamic dress code.
Despite the SDF and the US-led Coalition announcing the territorial defeat of ISIS in Syria in March 2019, the group's activity persists in areas the Kurdish-led forces previously liberated. ISIS is especially active in Deir ez-Zor.
In the past, ISIS cells also distributed leaflets in Deir ez-Zor warning people not to work with the SDF, or the local administration, threatening to target them.
The latest Pentagon Lead Inspector General report to the US Congress, which covers the period from April 1, 2023 – June 30, 2023, suggested that ISIS capabilities remained degraded in Iraq and Syria.
"The group conducted fewer attacks, which were mostly small and opportunistic, and suffered from ongoing leadership losses at the hands of the Coalition," the report said.
Nevertheless, it said that "the group continued to pose a threat and its violent ideology remained unconstrained."
The report also said ISIS is intent on breaking its fighters out from prisons run by the Syrian Democratic Forces, and is also attempting to indoctrinate and recruit people in the al-Hol camp, which hosts thousands of ISIS families.
ISIS-related violence and activities continued in the al-Hol camp, but at a diminished rate.