Kurdistan's financial entitlements should be separated from political conflicts, Barzani told Al-Sudani
Barzani and Al-Sudani met in Baghdad early Thursday to speak about the budgetary dispute between the two governments.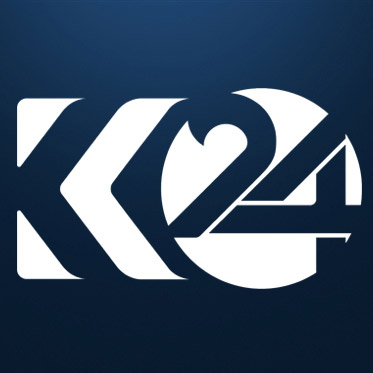 Kurdistan 24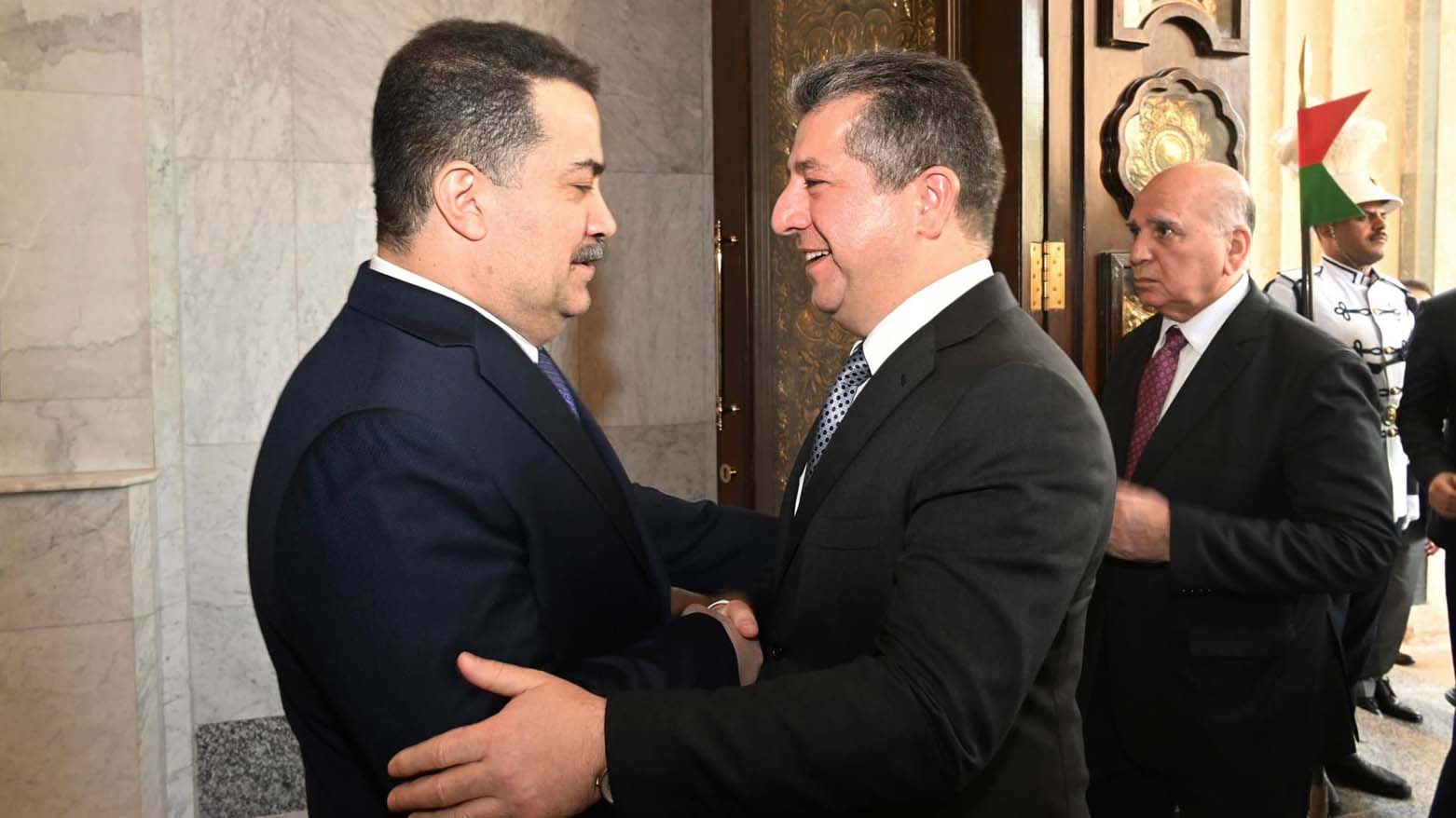 ERBIL (Kurdistan 24) – Kurdistan Region Prime Minister Masrour Barzani on Thursday told Iraqi Prime Minister Mohammed Shia' Al-Sudani that the Kurdish financial entitlements should be separated from the political disputes with Baghdad, according to a government statement.
Barzani and Al-Sudani met in Baghdad early Thursday to speak about the budgetary dispute between the two governments.
Calling for an immediate resolution for the delayed salaries of Kurdish civil servants, Barzani reiterated the government's longstanding position that the Region's entitlements should be kept away from political disputes, the government statement added.
The premier stressed the Kurdistan Regional Government (KRG) has fulfilled its obligations and it expects Baghdad to do the same, the press release added.
Al-Sudani, in turn, expressed his government's willingness to resolve the outstanding issues based on the constitution and existing laws, calling for comprehensive political support to resolve the lingering issues.
Iraq is a resourceful country in terms of human and material capital that could advance the nation, Barzani said.
The visit comes as Baghdad has refused to pay the Kurdish share in the share for the last three months, resulting in delayed payments of Kurdish civil servants for more than two months.
Despite fulfilling its obligations under the agreements, Erbil says the federal government has not paid its civil servants according to what the two sides had previously agreed upon.
Barzani is set to meet with other top Iraqi officials during his visit.
At least 10 meetings have been confirmed on the premier's schedule, lasting until midnight, Aziz Ahmad, the deputy chief of staff to Barzani, said in a separate social media post early Thursday.
Since its adoption in early June, KRG diplomats have alleged the budget has not been implemented properly by the government. Instead of paying the Kurdish share, they allege Baghdad has released allowances to Erbil in order to cover the public salaries. The KRG has previously said the 500 billion dinars (over $384 million) is not sufficient to pay the salaries.
Hailed as one of the country's biggest budgets, the state expenditures were set at 198.91 trillion Iraqi dinars ($153 billion), with a deficit of more than 64 trillion dinars (over $48 billion).