KRG reveals construction of several new water reservoirs
The KRG's Ninth Cabinet has proclaimed a milestone of 110 total reservoirs built thus far.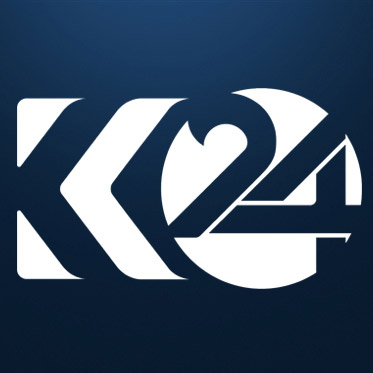 Kurdistan 24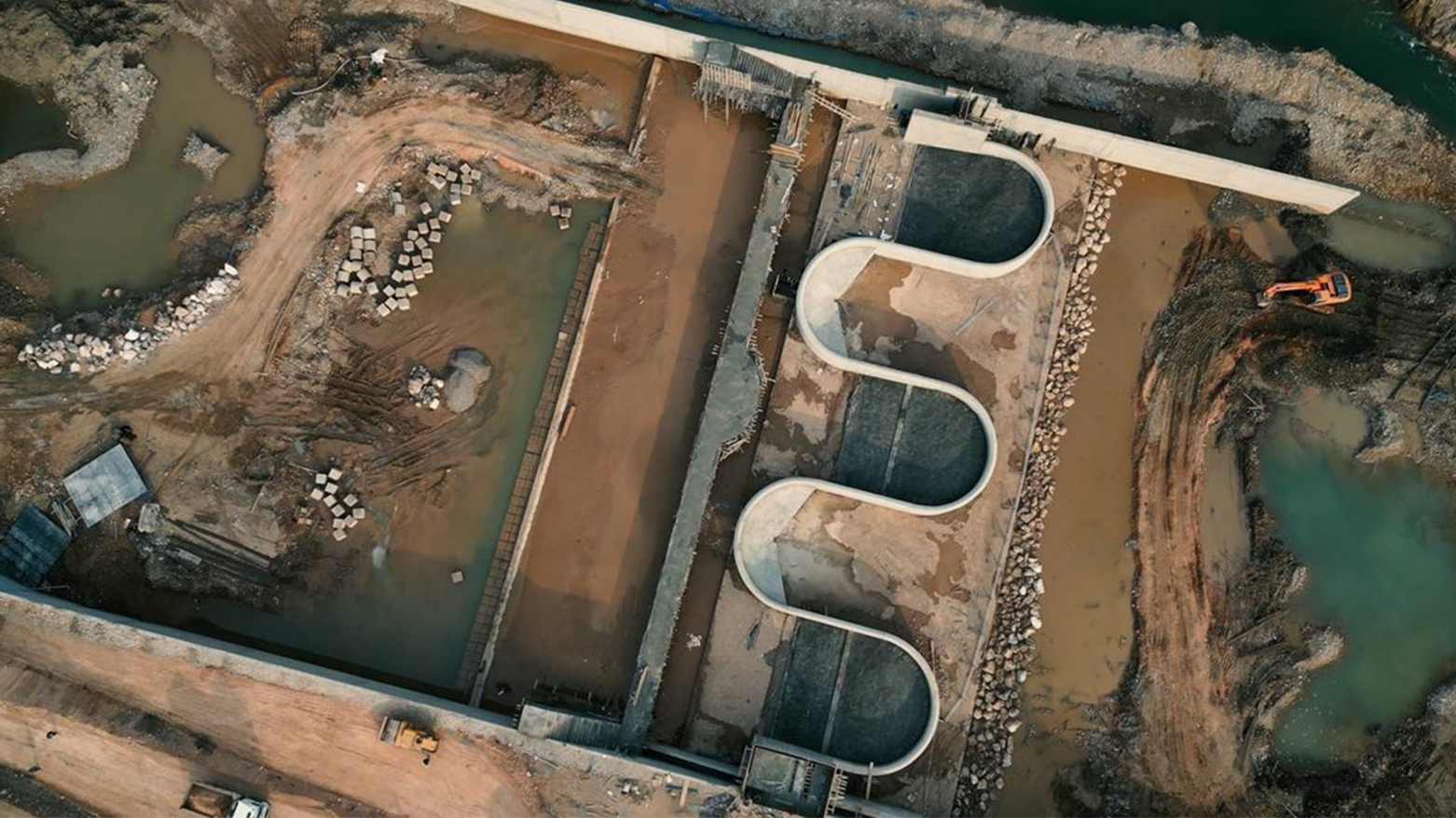 ERBIL (Kurdistan 24) – As part of its strategy to increase surface water resources and protect vital underground water sources, the Kurdistan Regional Government (KRG) has revealed the construction of artificial water reservoirs in its conservation efforts, according to a statement from the Department of Media and Information.
The KRG's Ninth Cabinet has proclaimed a milestone of 110 total reservoirs built thus far. It further plans to build 111 additional reservoirs in the near future.
The KRG has constructed 36 reservoirs in Erbil province, 57 in Duhok province, and 17 in Sulaimani province to meet the unique needs of different areas within the Kurdistan Region.
A reservoir is an artificial body of water designed for water conservation purposes. They are frequently built in close proximity to dams, which help facilitate the drainage process from waterways downstream.
Furthermore, the Ministry of Agriculture and Water Resources previously announced on July 7 that four new dams were constructed in the Kurdistan Region this year.
According to the Ninth Cabinet, the main purposes of water conservation projects are to protect water resources, collect water for the agriculture and tourism sectors, support farmers, provide job opportunities, prevent flash floods, and increase groundwater.
Earlier in July, Kurdish officials visited Saudi Arabia with a proposal for a water treatment plant, dubbed the Ifraz 3 Project, which would hypothetically source water from the Great Zab River to the capital's residents. Kurdish officials seek to take a "loan" from the Saudi government to implement the project, which upon its completion, will provide 25,000 cubic meters of fresh water to the capital daily.
Read More: Construction of 11 water conservation projects to commence: KRG director of water & sewage