Kurdish campaign song banned in Turkey
The song "Bêjin Na" or "Say No" was against the first three articles of the Turkish Constitution and "creating enmity among the people."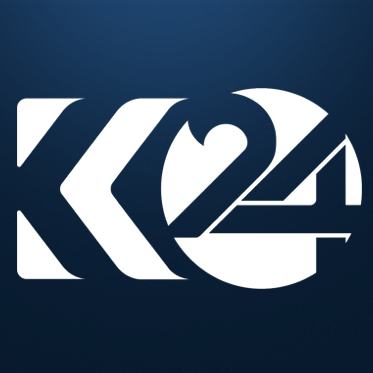 Ari Khalidi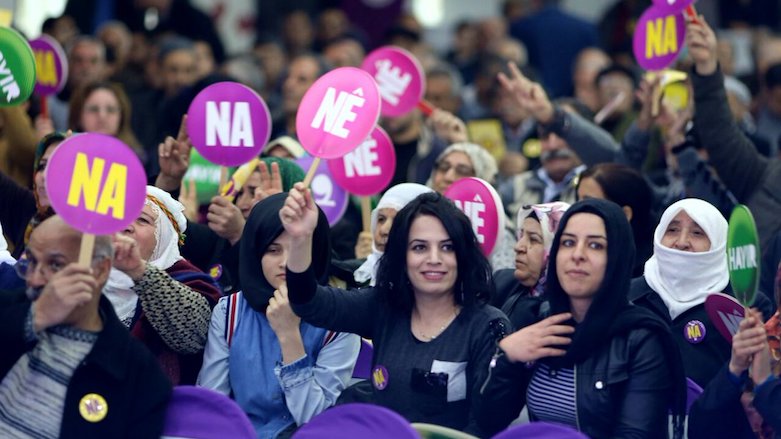 ERBIL, Kurdistan Region (Kurdistan24) - The Ankara-appointed governor of the city of Sirnak banned this week a Kurdish song prepared by the opposition Peoples' Democratic Party (HDP) for its 'no' campaign to extending Recep Tayyip Erdogan's powers in an upcoming referendum on April 16.
A written request made by the chief of the police in the province to the Governor Ali Ihsan Su said that the song "Bêjin Na" or "Say No" was against the first three articles of the Turkish Constitution and was "creating enmity among people."
HDP, Turkey's second largest opposition party whose co-leaders Selahattin Demirtas, Figen Yuksekdag as well as ten other lawmakers remain in prison, is a leading force behind the 'no' campaign to consolidate Erdogan's rule along the Republican People's Party (CHP).
A copy of the governor's decision seen by Kurdistan24 Diyarbakir Bureau said HDP's song was violating "the wholeness" of the Turkish state, homeland, and nation, stating the sole official language was Turkish.
Among the lyrics in the song are slogans "No to one flag, no to one nation and no to one language," references to phrases often used by President Erdogan.
The police claimed the song could cause public unrest as well as a "clear and near threat" within Sirnak provincial borders.
Meanwhile, on Thursday, the Turkish governor's office in the city of Van followed suit and declared a ban on HDP's song.
Police in Van confiscated at least one vehicle that was playing the song on loudspeakers, reported Kurdish Dihaber news agency.
In the coastal Aegean Turkish city of Izmir too, a bus used for HDP campaign was stopped and confiscated by police for playing the song, as the driver received a 15 thousand Turkish liras (4,127 USD) fine.
Editing by Ava Homa