Without Russia we couldn't even fly UAV over Afrin: Chief Erdogan advisor
The same man had last year threatened American troops backing Kurds with Turkish missiles.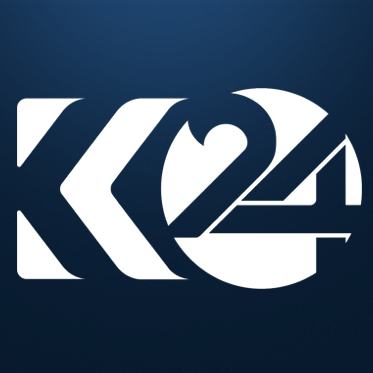 Ari Khalidi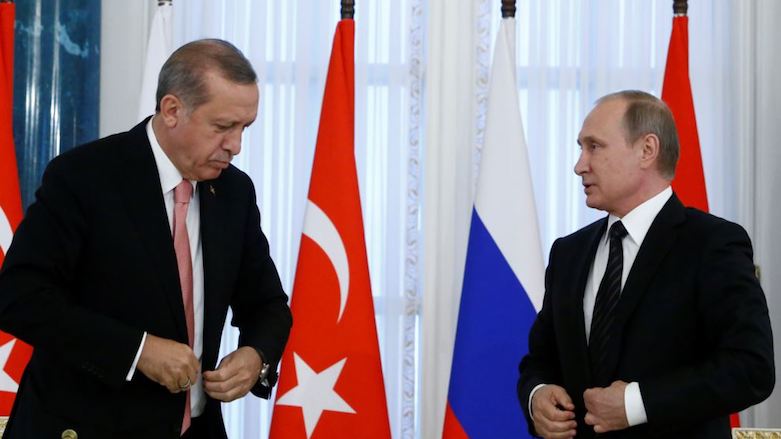 ERBIL, Kurdistan Region (Kurdistan 24) – A top Turkish official, President Recep Tayyip Erdogan's chief adviser Ilnur Cevik, for the first time on Saturday, confirmed that Russia allowed his country's invasion of the Afrin region in Syrian Kurdistan (Rojava).
"Had Russia not opened the airspace, we could not have even flown an unmanned aerial vehicle, let alone enter al-Bab or Afrin," Cevik told the private news channel, CNN Turk.
The western and northwestern part of Syrian airspace, including Afrin skies, is controlled by the Russians.
The US, however, operates in an area roughly falling to the east of the River Euphrates where it continues to support Kurdish People's Protection Units (YPG)-led anti-Islamic State (IS) forces.
The adviser, known for his bold statements, went on to praise the Moscow administration for its rapprochement with Turkey, a critical NATO ally.
Last year, Cevik had threatened US forces deployed with the Kurds, suggesting Turkish missiles could target them.
"Russia is recently proving itself to our President. It has been demonstrating good performance. I personally rate 10 out of 10," he said.
Erdogan and his Russian counterpart Vladimir Putin have acted as friend and foe since the beginning of the Syrian civil war depending on the circumstances, with both supporting warring sides and at times themselves coming close to conflict yet also striking deals.
Both leaders and their army as well as intelligence chiefs had been in intense talks in the run-up to Ankara's offensive in late January on Afrin, defended until then by the YPG which in that part of Syria could not enjoy US protection.
Indeed, Erdogan had said any move he makes would be coordinated with Russia.
In mid-2016, Turkey made an incursion into a pocket of land in northern Syria to drive IS out of the towns of Jarabulus and al-Bab, ostensibly aiming to curb any further territorial gains by the US-backed Kurdish forces who could unite Afrin with the rest of Rojava.
That only came after Erdogan apologized to Putin for the Turkish shoot-down of a Russian fighter plane on the border with Syria half-a-year earlier.
Along with Iran's Hassan Rouhani, the two are scheduled to meet on April 4 in Ankara in a trilateral summit to discuss Syria.
Editing by Karzan Sulaivany