Baydemir says Turkish-Kurdish conflict will have to end in peace
The HDP MP, however, warned against the Turkish President's increasing shift to the far-right.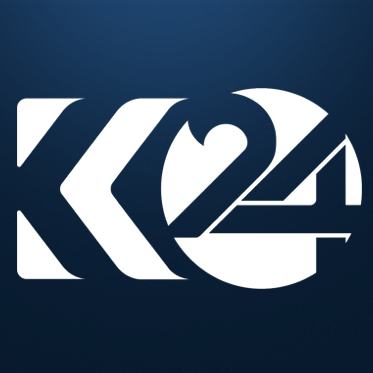 Ari Khalidi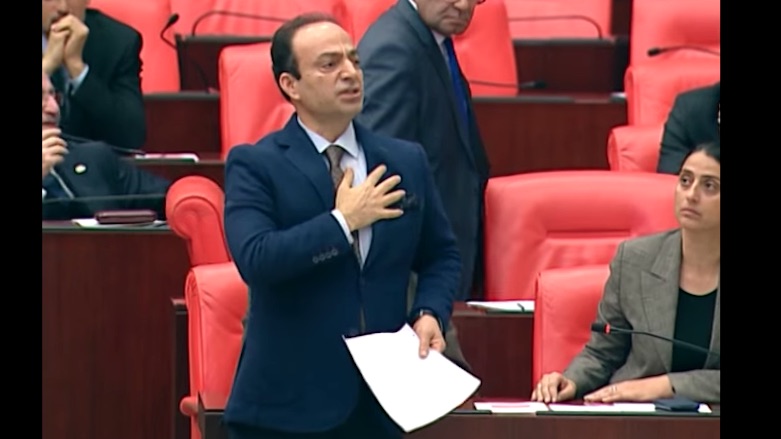 ERBIL, (Kurdistan 24) – During a visit to the Kurdistan Region this weekend, Turkey's pro-Kurdish Peoples' Democratic Party (HDP) lawmaker Osman Baydemir said a peace process was eventually the only way the decades-long conflict between the Turkish state and Kurdish rebels would end.
Whether another decade or two is needed did not matter, he argued in an interview with Kurdistan 24 on Sunday.
After an HDP delegation's meeting a day earlier with the former President of the Region and leader of the ruling Kurdistan Democratic Party (KDP) Masoud Barzani, Baydemir said whoever could contribute to such an outcome, should use their leverage to do so.
The delegation headed by the party's Co-leader Pervin Buldan came to Erbil to strengthen cross-border unity and cooperation between Kurds in Turkey and Iraq.
"However, it is important to know who one is talking to when it comes to peace," Baydemir said, warning against what critics say is an increasingly nationalist and Islamist rhetoric Turkish President Recep Tayyip Erdogan's administration was using.
With Erdogan and his ruling Justice and Development Party (AKP) now in an alliance with the far-right Nationalist Action Party (MHP) and its leader Devlet Bahceli, it was "impossible" for another round of peace negotiations to take place.
The Ankara government held talks from 2013 to mid-2015 with the Kurdistan Workers' Party (PKK), a group the NATO country and its Western allies label as "terrorist."
The breakdown gave way to a revival of the Kurdish insurgency, this time in urban population centers which Turkey put under at times months-long round-the-clock curfews, leading to over 800 civilian deaths and displacement of half-a-million people according to UN reports.
That renewed phase also reached Syrian Kurdistan (Rojava) whose US-allied armed forces fight the Islamic State (IS), with Turkey invading the region of Afrin there this year.
PKK camps in the mountains of Kurdistan straddling along the Iraq-Iran border come under daily airstrikes and bombardment, leading to civilian killings and depopulation in rural areas.
"The very content of the AKP-MHP alliance is the enmity of the Kurds and Kurdistan. And not only an enmity toward Northern Kurdistan [Turkey] but also one targeting Southern Kurdistan [Iraq]," Baydemir said.
He recounted the fierce rejection from Erdogan of the Kurdistan Region's referendum on independence from Iraq last year.
"They almost declared war on Southern Kurdistan," he said.
Editing by Karzan Sulaivany