Imprisoned Kurdish artist in Turkey sends letter of gratitude to Banksy for New York tribute
"I'm writing this illegal letter to you from a dungeon which has a history of bloody tortures."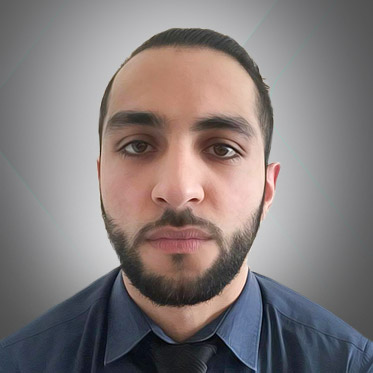 Karzan Sulaivany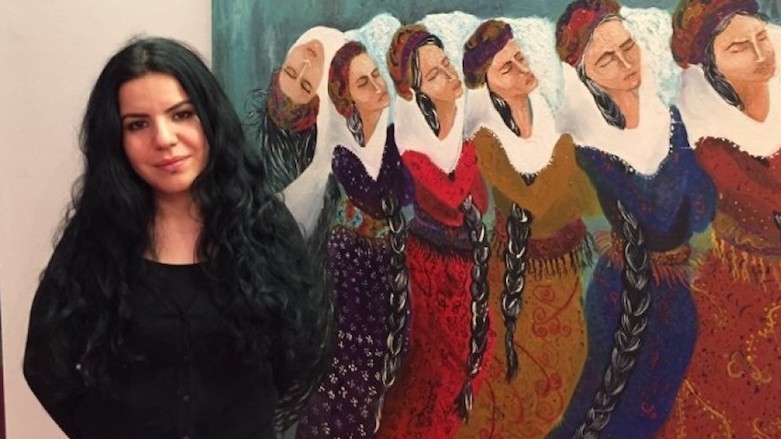 ERBIL (Kurdistan 24) – In a letter to British-based graffiti artist Banksy, imprisoned Kurdish artist and journalist Zehra Dogan expresses her gratitude for the tribute by the painter in New York as well as revealing the horrific conditions she suffers inside a Turkish prison.
"I'm writing this illegal letter to you from a dungeon which has a history of bloody tortures, in a town with a lot of bans, in a denied country," Dogan writes from a prison in the Kurdish city of Diyarbakir where she has spent months.
"This letter is illegal," she admits, "because I have a 'communications ban' that forbids me from sending letters or making phone calls."
Dogan pens details of the "horrible" atmosphere in the prison where inmates commit suicide regularly. "In days like these, one can't endure living."
She was handed a prison sentence in March 2017 for publishing her painting of destruction of the town of Nusaybin in the Kurdish province of Mardin which remained under an on-and-off curfew for months in 2016.
On March 15, 2018, Banksy unveiled a mural in New York in tribute to the imprisoned Dogan. The British artist's 70-foot-long mural represents jail cell bars which count the number of days the 29-year-old has spent in the Turkish prison.
A portrait of the Kurdish artist is seen peering out of one of the jail cells in the mural, with her left hand holding one of the bars (which also represents a pencil).
"Free Zehra Dogan" is written in the bottom right corner of the mural.
Above the tribute is the painting of Nusaybin which led to Dogan's imprisonment accompanied with the phrase: "Sentenced to two years nine months and 22 days in jail for painting this picture."
In her letter, the Kurdish artist thanks Banksy for his support which she says brought her "enormous happiness."
"Far away from me and our people, it was the best reply to the crooked regime that can't even tolerate a painting," she wrote. "With your support, my painting now accomplished its mission of showing the atrocities."
"People hear me more than ever, and while the rulers in these lands that speak the same language as me (because they forced us to learn Turkish) don't understand me, the people in different lands that speak different languages understand me."
The Kurdish artist says she feels "stronger" now that her art is projected in a city like New York which she describes as beyond her imagination.
She vows to paint Turkey's crimes in the Syrian Kurdish city of Afrin, "because it's worth it."