Turkey's U-turn on Hashd al-Shaabi related to Kurdistan referendum: Former MP
"Ankara's U-turn is a reflection of Erdogan's changing priorities in the run-up to [Kurdistan's] September 2017 independence referendum."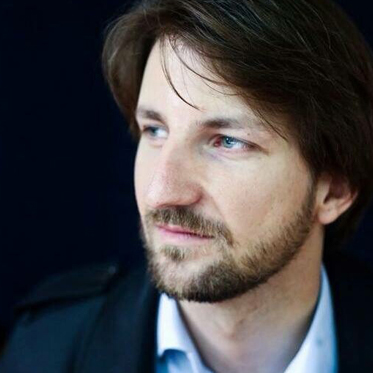 Wladimir van Wilgenburg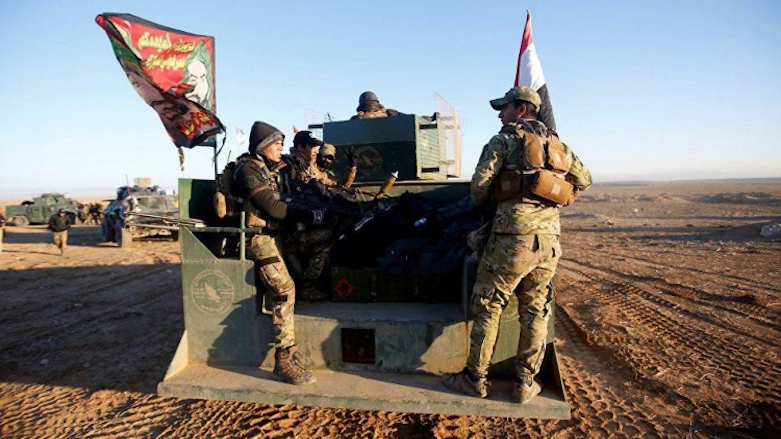 ERBIL (Kurdistan 24) – Turkey's Ambassador to Iraq Fatih Yildiz on Tuesday said his country recognizes the Iran-backed Hashd al-Shaabi as a "fact of the field," during a speech at the annual Middle East Research Institute (MERI) conference.
Asked during the conference on whether there is a change in Turkey's policy toward the Iranian-backed militias after 2017, Yildiz admitted there are elements within the Hashd al-Shaabi that are "detrimental to the unity of Iraq."
The Hashd al-Shaabi fought against the so-called Islamic State (IS), "and frankly speaking, it is compromised of different elements, but we do not deny the fact and Iraqi authorities do not deny the fact there are elements in [Hashd al-Shaabi] who are detrimental to the unity of Iraq itself," Ambassador Yildiz stated.
He said Turkey "always makes a distinction" between the different elements of the Iran-backed militias, and pays its respect accordingly.
"We have certain groups we always caution and that we need to be careful [of] their actions," Yildiz added. "And that is still the distinction we still keep about Hashd al-Shaabi."
The Hashd al-Shaabi was formed after a call by Iraq's Grand Ayatollah Ali al-Sistani in the summer of 2014 after IS captured several Iraqi provinces. Turkey initially opposed the group's operations against IS in Sunni majority areas.
In October 2016, the Hashd al-Shaabi warned Turkey that its troops near Mosul could be a target, and rejected Turkish statements that suggested the militias should not be involved in any operation to liberate the region from IS.
Meanwhile, Dr. Aykan Erdemir, a former Turkish parliamentarian and now a Senior Fellow at the Foundation for Defense of Democracies, told Kurdistan 24 that in April 2017, Turkish President Recep Tayyip Erdogan referred to the Hashd al-Shaabi as a "terrorist organization."
Erdogan's comments prompted Baghdad to summon the Turkish ambassador and issue a formal protest note.
However, the next month, the Turkish ambassador appeared in a photo posing with the militia's flag. Erdemir linked the action to the Kurdistan Region's independence referendum in 2017 that Baghdad, Tehran, and Ankara opposed.
"Ankara's U-turn is a reflection of Erdogan's changing priorities in the run-up to [Kurdistan's] September 2017 independence referendum," he said.
"As the Turkish president's interest shifted from competition with Iran over spheres of influence in Iraq to cooperating with Tehran to prevent the [Kurdistan Region] from achieving independence, his attitude toward the [Hashd al-Shaabi] also changed."
According to Erdemir, "the referendum process coalesced a makeshift partnership among Ankara, Tehran, and Baghdad, which has had lasting effects for Turkey, including a more favorable perception" of the Hashd al-Shaabi.
"Ankara continues to see an independent Kurdish state in Iraq or Syria as an existential threat, and this prioritization trumps over all other considerations not only for Erdogan but also for Turkey's security bureaucracy," he concluded.
Editing by Karzan Sulaivany