US will close Baghdad embassy—but keep Erbil consulate open
Mike Pompeo spoke with Iraqi PM Mustafa Kadhimi on Saturday and informed him the US was "planning a full withdrawal" from its embassy in Baghdad.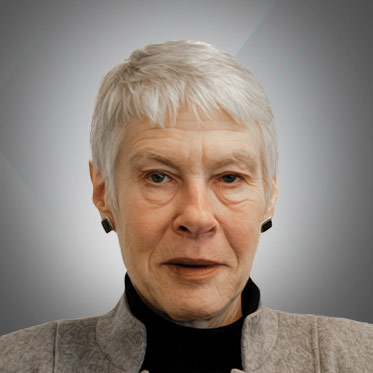 Laurie Mylroie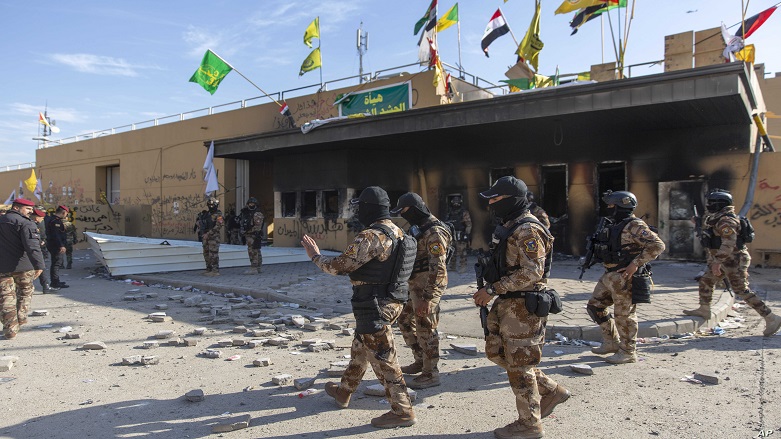 WASHINGTON DC, United States (Kurdistan24) Secretary of State Mike Pompeo spoke with Iraqi Prime Minister Mustafa Kadhimi on Saturday night and informed him that the US was "planning a full withdrawal" from its embassy in Baghdad, unless the Iraqi government stopped attacks from pro-Iranian militias on US and Coalition targets, The Washington Post reported on Sunday evening.
A similar report also appeared Sunday in The Wall Street Journal. It explained that even as the US had informed Iraqi officials it was "beginning to take preliminary steps" to close the embassy, it was "retaining its consulate in Erbil."
Pompeo's discussion with Kadhimi followed a week after he delivered a similar message to Iraqi President Barham Salih.
Read More: US warns Iraq on Iranian-backed militias
However, Saturday's warning appeared more definitive, and the US has now conveyed the same message to its "diplomatic partners" in Baghdad, according to the Post.
Despite last week's warning to Salih, militia attacks continued. On Sunday, two Coalition convoys in Iraq were hit by IEDs (Improvised Explosive Devices.)
Closing down the embassy would take some 90 days, and a spokesman for Kadhimi told the Post, "We hope the American administration will reconsider" its decision.
A senior official in Kadhimi's office explained that they were "lobbying European partners to try to persuade the United States to reverse its decision," the Post said.
Following Pompeo's warning last week, a number of Iraqi figures, including the influential, but mercurial, cleric, Muqtada al-Sadr, have called on the militias to stop their attacks, saying that they hurt Iraq.
Read More: Iraq's Sadr calls for probe into militia attacks on federal offices, missions
However, the two militias behind the assaults—Asa'ib Ahl al-Haq and Kata'ib Hizbollah—have both issued defiant statements, as has Tehran, which backs them.
The military impact of closing the embassy on the fight against ISIS is unclear. The Post said, according to US defense officials, that the anti-ISIS mission would continue, at least for now.
Pompeo also warned the Iraqis that if the US closes the embassy, Washington would feel free to punish those parties responsible for the attacks that led to the embassy's closure.
"If our forces withdraw, and the embassy is closed in this way, we will liquidate everyone who has been proven to be involved in these acts," Pompeo reportedly said, and "the decision to close the US embassy will have very negative repercussions on Iraq and its future."