KRG supports 'peaceful' protests, rejects violence: PM Barzani
KRG supports 'peaceful' protests, rejects violence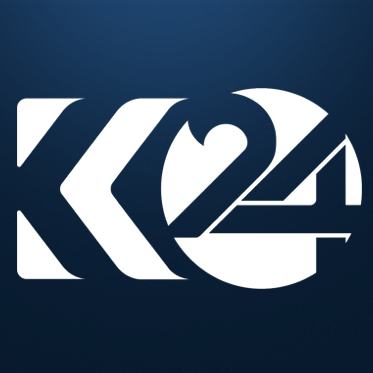 Halgurd Sherwani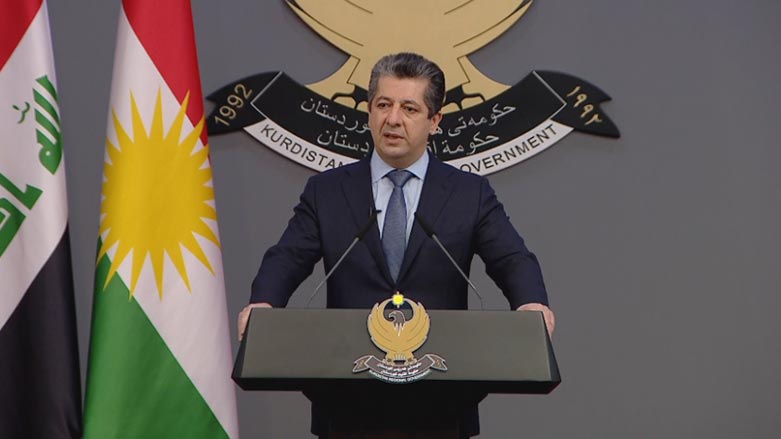 ERBIL (Kurdistan 24) – The Kurdistan Regional Government (KRG) supports "peaceful and civilized" protests in the Kurdistan Region in a way that does not violate people's freedom and rights, Prime Minister Masrour Barzani said on Wednesday during a press conference in Erbil.
"We support civilized and peaceful protests of the Kurdistan Region's people," the prime minister said during a press conference, addressing journalists on the latest developments and tensions the Kurdistan Region recently witnessed.
Prime Minister Barzani's remarks came following a young mob, consisting mostly of teenagers, on Monday set fire to the offices of the Patriotic Union of Kurdistan (PUK), the Kurdistan Democratic Party (KDP), the Kurdistan Islamic Union, and the Islamic Group, in addition to government buildings in Sayed Sadiq District Center in Sulaimani province, under the pretext of demanding their rights.
The KRG wants people to be free in expressing their views, "in a form that does not violate anyone's freedom and rights," Prime Minister Barzani added, as it is the KRG's responsibility to maintain stability.
Prime Minister Barzani denounced violations on the public properties that serve the citizens and harming them is not "in the interest of the Kurdistan Region's people."
On Tuesday, premier Barzani in a statement warned about "the attempts of some people to exploit the current adverse situation for their personal interests."
"They are trying to sabotage, burn, and create chaos," he said, as he called on citizens not to fall under the influence and goals of the saboteurs who aim to complicate and sabotage stability in the region.
Read More: PM Barzani warns agitators are threatening people's livelihoods for personal gain
Editing by Karzan Sulaivany