Local military official in north Syria says Turkish-backed attacks continue in Ain Issa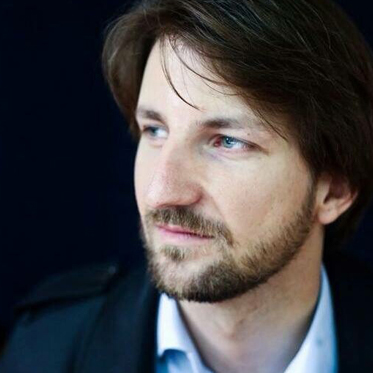 Wladimir van Wilgenburg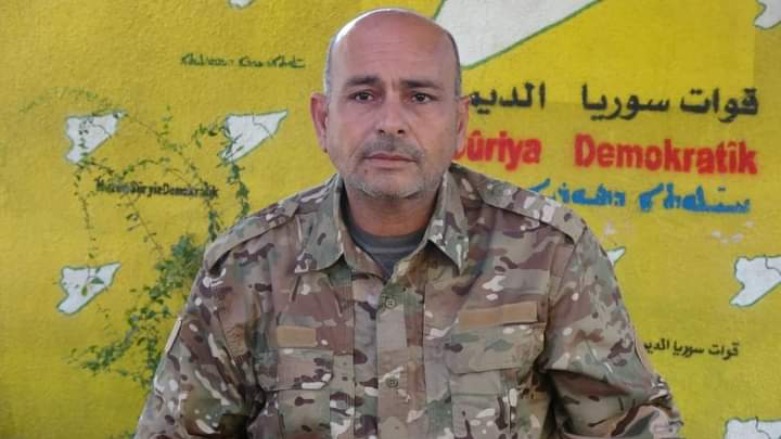 ERBIL (Kurdistan 24) - Riyadh al-Khalaf, the local military council leader for the northern Syrian town of Tal Abyad, told Kurdistan 24 on Wednesday that shelling by Turkish-backed forces continues against nearby Ain Issa despite the presence there of Russian forces.
"The attitude of the Syrian regime is similar to that of Russia. Last month, under the auspices of Russia, we, as the SDF (Syrian Democratic Forces) and the Syrian government, we set up three checkpoints in Ain Issa, but Russia and the Syrian government did not respond to any violations or attacks by Turkey, and did not even show any dissatisfaction," he said.
In early December, Russia, the SDF, and the Syrian government reached an agreement to create three observation points north of Ain Issa to prevent further Turkish attacks. The fighting, however, continues.
"From this silence of Russia, we understand that it has [an] under the table agreement with Turkey. Because there is no response from them and the Syrian government to the attacks on our people," al-Khalaf concluded.
On Friday night, Turkish-backed forces heavily bombed the Ain Issa countryside and the M4 road that crosses northern Syria. Moreover, there was also shelling of positions in the countryside of Manbij and Ain Issa last week.
A source from the local Syriac Military Council (SMC) also told Kurdistan 24 that the village of Dirdara, near Tal Tamir, was attacked with indirect fire on both Friday and Wednesday.
"They are shelling heavily with artillery and mortars. No ground movements so far," he said on Wednesday.
SMC Spokesperson Aram Hanna and another senior military commander told Kurdistan 24 on Wednesday that Turkish-backed groups have recently targeted Tal Tamir nearly every day.
In 2019, after a long-threatened Turkish military incursion into northeast Syria to confront the Kurdish elements of the SDF, the US first mediated a ceasefire agreement between Turkey and the SDF on Oct. 17. A second such agreement, mediated by Moscow, followed on Oct. 22.
The Russian-Turkish deal involved a withdrawal of SDF forces up to 30 kilometers from the Turkish-Syrian border and joint Turkish-Russian patrols in a 10-kilometer wide strip along the border. Since the agreement was reached, the two sides have carried out dozens of joint patrols.
The SDF has also reached a separate deal with Damascus to deploy Syrian government forces to protect the border against Turkish attacks.
Yet, despite the agreements, Turkish-backed groups and the Turkish army itself continue to target SDF-held areas periodically.
Read More: Turkish-backed groups continue to shell Ain Issa despite Russian call for de-escalation
Senior Syrian Kurdish officials have regularly called on Russia and the US to pressure Turkey to abide by the earlier ceasefire agreements.
Editing by John J. Catherine
(Additional reporting by Cemal Batun)