Kurdistan Region: Preliminary investigation into Erbil rocket attack complete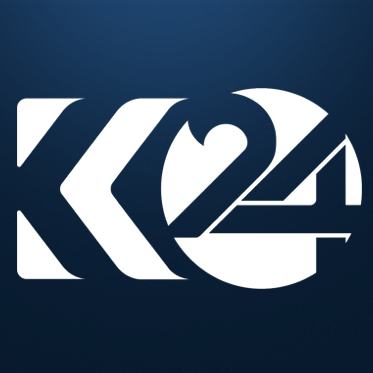 Mustafa Shilani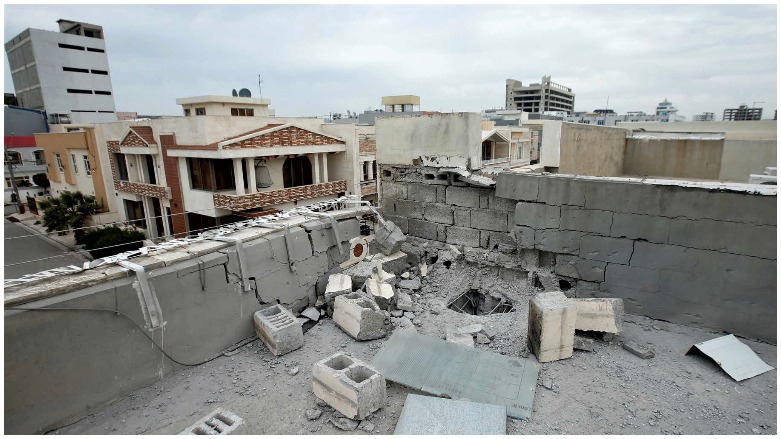 ERBIL (Kurdistan 24) – The top official in the Kurdistan Region said on Thursday that the initial investigation into this month's rocket attack in the capital of the autonomous regional government has been completed.
"We have obtained preliminary information of the parties behind the Erbil Rocket attack," said regional Prime Minister Masrour Barzani during a ceremony marking the opening of a section of Erbil's 150 Meter Road project.
"Real progress has been made," added the former head of the Kurdistan Region Security Council, explaining that, due to the ongoing nature of the investigation, "I cannot go into full details."
Two rockets fell within the grounds of Erbil International Airport on the night of Feb. 13, with a third rocket damaging residential buildings on a busy street in the city's Bakhtyari neighborhood, about 2 kilometers south of the airport.
Read More: Several rockets land outside Erbil International Airport in late night attack
Although results of various investigations into the attack have not yet been released, Iran-backed militias affiliated with Iraq's Popular Mobilization Forces (PMF) are widely believed to have been responsible.
Read More: White House: 'We do hold Iran accountable for the actions of their proxies,' even as nuclear stalemate persists
"We gave information about the attackers to Baghdad and the international coalition," said Barzani at the dedication ceremony for the new section of the major infrastructure project.
The final length of the road will be 70 km, with some 10 km being opened on Thursday. The foundation stone for the project was laid in September 2018, with the total budgeted cost exceeding $130 million.
Barzani pointed out that the project will not only benefit residents who often face traffic delays in central Erbil, but will also more effectively link the city to other provinces throughout the Kurdistan Region and Iraq.
Editing by John J. Catherine