Father of abducted Iraqi lawyer and activist assassinated in Amara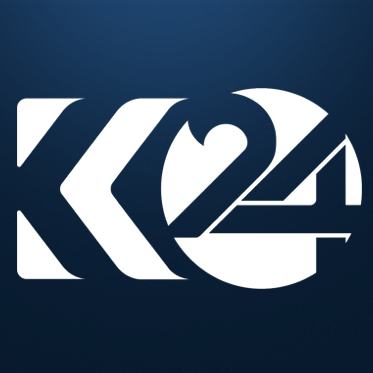 Mustafa Shilani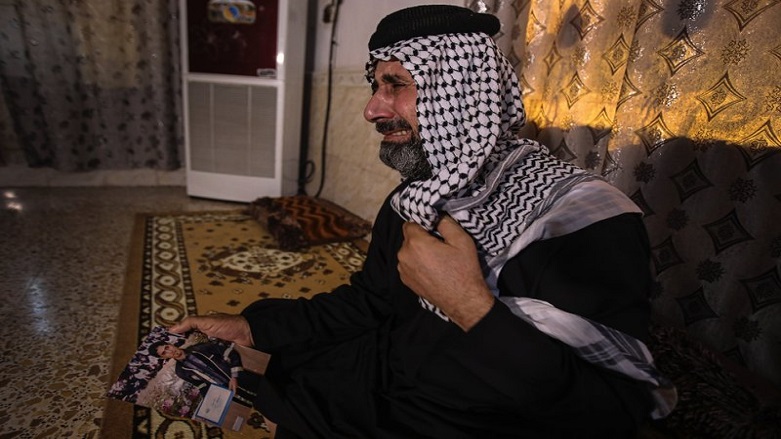 ERBIL (Kurdistan 24) – Unknown gunmen assassinated the father of missing Iraqi activist Ali Jaseb in Maysan province in the southern city of Amara on Wednesday.
Jaseb Aboud was attacked in the Maardh area of Amara after months of campaigning for information on the fate of his son who was kidnapped in 2019 amid an outbreak of protests in Iraq. Unidentified men on a motorcycle attacked Aboud with automatic weapons, killing him on the spot, local Iraqi media outlets quoted security sources as saying.
His son Ali Jaseb Hattab, an Iraqi lawyer and activist who took part in the demonstrations, was kidnapped on Oct. 8, 2019. Surveillance camera footage has shown that the lawyer was kidnapped on an Amara street by masked men after he was lured to the area by a woman. His family had received no information on his whereabouts.
The Maysan Police Directorate said late Wednesday that they had arrested Aboud's killer and he was now in the custody of security forces, without giving further details.
Activist Ali Agwan said the central government was "responsible for the continuation of the assassinations, which have become the biggest threat to the activists and their families," indicating to that "the party behind the assassinations is known to us and the government, and they are the armed militia, but the government have not arrested any of them."
Prior to his assassination Aboud publicly accused a powerful Iran-backed militia, Ansar Allah al-Awfia, of kidnapping his son and even took the dangerous step of seeking to take its commander to court.
On Thursday the European Union Ambassador to Iraq Martin Huth commented on the shooting on social media, posting a photo of Ali Jaseb's assassinated father with the comment, "Pope gone. Back to normal?"
Pope gone. Back to normal? pic.twitter.com/rhJl4EkdOK

— Martin Huth 🇪🇺 🇮🇶 (@EUAmbIraq) March 11, 2021
Security forces and gunmen suspected of ties to Iran-backed militias killed more than 550 protesters between October and December 2019 at the height of anti-government protests throughout Iraq. Thousands of other people were injured and hundreds more were detained.
Human rights groups have also reported enforced disappearances and unlawful killings of dozens of activists, journalists, lawyers and other civil society members since the start of the protests.
The Iraqi High Commission for Human Rights (IHCHR) said in December 2019 that there were 33 assassinations of activists and journalists since anti-government demonstrations began in the central and southern areas of Iraq in October of that year.
Read More: 33 cases of assassination in Iraq since start of Iraq protests: IHCHR
Editing by Joanne Stocker-Kelly