PM Barzani, US envoy in Iraq stress importance of coalition support to Peshmerga in fight against terrorism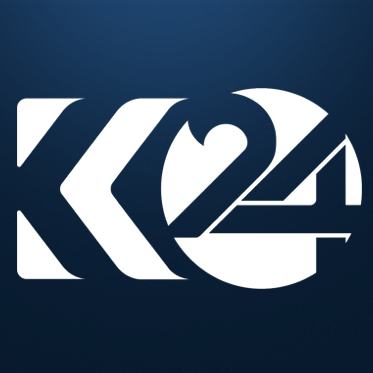 Halgurd Sherwani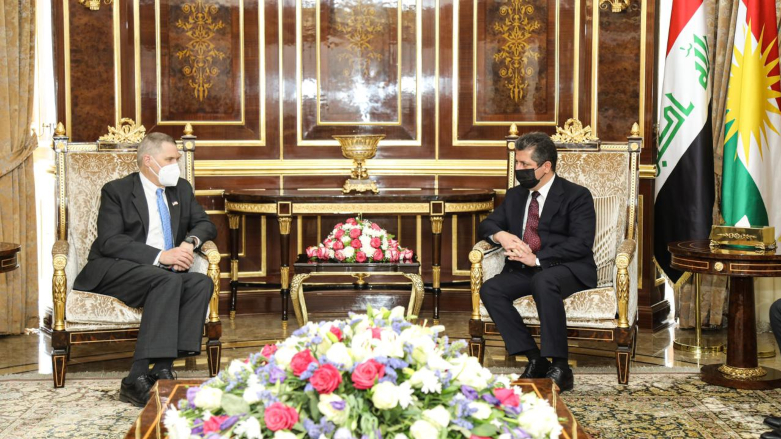 ERBIL (Kurdistan 24) – The continued support of the international coalition against ISIS to the Kurdistan Region's Peshmerga forces is crucial in the fight against terrorism, the top US diplomat in Iraq and Prime Minister Masrour Barzani stressed on Monday.
Barzani on Monday received a high-level US diplomatic delegation, which was headed by US Ambassador to Iraq Matthew Tueller along with his counterpart in Erbil, Consul-General Rob Waller.
They reiterated the "importance of continued coalition support to Peshmerga forces in the fight against terrorism and protecting the region's peace and stability," a release from the prime minister's office noted.
They further discussed the latest political developments in Iraq, including the upcoming Oct. 10 federal parliamentary elections, and stressed the importance of a transparent vote that corresponds to the needs and expectations of all Iraqis, according to the statement.