Anti-ISIS coalition pays $53 million in Peshmerga salaries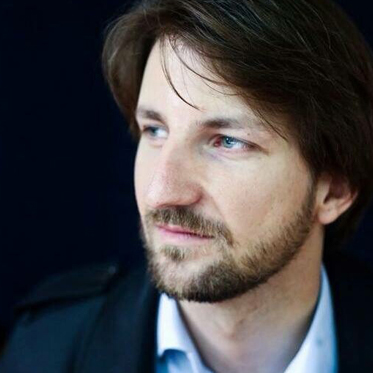 Wladimir van Wilgenburg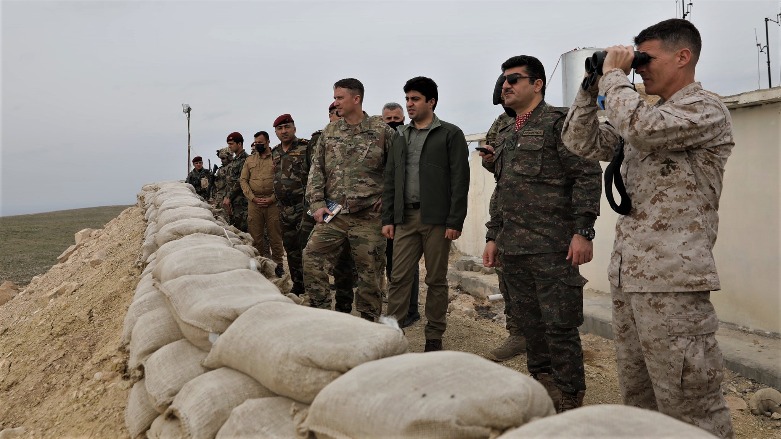 ERBIL (Kurdistan 24) – The US-led coalition against ISIS has paid a total of $53 million into accounts of the Ministry of Peshmerga for salaries, said Col. David Williams, Director of the Kurdistan Coordination Center in the Kurdistan Region.
Combined Joint Task Force-Operation Inherent Resolve, the official name of the Coalition, "paid 3 months of stipends to the Ministry of Peshmerga today for a total of $53 million dollars," Williams told Kurdistan 24 on Thursday.
"All Ministry of Peshmerga Regional Guard Brigades will be paid," he said. "This payment catches up with our back payments and we will go back to paying month to month again."
In May, $50.1 million in funds were deposited to the accounts of the Ministry of Peshmerga, covering back pay for the forces for December through February.
The stipends are being paid through the Pentagon's Counter-ISIS Train and Equip Fund program in Iraq, which also includes Peshmerga in the autonomous Kurdistan Region. Through the fund, Peshmerga and Iraqi security forces have also received essential supplies as ammunition, weapons, food, and fuel.
Last week, Williams told Kurdistan 24 at a graduation ceremony for Peshmerga forces that the coalition continues to provide equipment and stipends and supports a partnership with Iraqi and Kurdish Peshmerga forces.
"I'm part of an advising team that works mostly with the Ministry of Peshmerga, to provide operational advice really focusing on logistics and operations, and then making sure and trying to encourage the Kurdish security forces and Iraqi security forces to work together to defeat Daash," he said, using an Arabic acronym for ISIS.
Peshmerga Reform
Williams reiterated the coalition support for ongoing Peshmerga reform and the bringing together of Peshmerga units under the ministry's command. However, he underlined that the real leads for the Peshmerga reform are the US, UK, German, and Dutch consulates as part of a multi-national advisory group.
The Peshmerga Ministry said earlier this week that Unit 70 had "expressed willingness" to bring some of its forces, known as Support Forces 2, under the ministry's control. The new willingness to unify Peshmerga forces is likely the result of pressure of Western consulates in the Kurdistan Region.
Peshmerga Units 70 and 80 belong to the Kurdistan Region's two ruling parties, the Kurdistan Democratic Party (KDP) and the Patriotic Union of Kurdistan (PUK).
Unit 80 recently brought its own Support Forces 1 under the ministry's command.
"We're seeing a lot of progress, we're very optimistic about the changes we've seen with the 80s and 70s forces about to come underneath the Ministry of Peshmerga, and we encourage the unification of those forces," Williams said.