Heatwave in Iraq causes mass power outages, brings local governments to standstill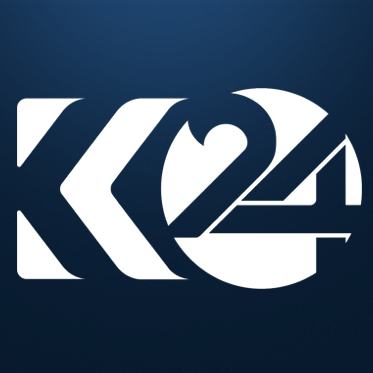 Mustafa Shilani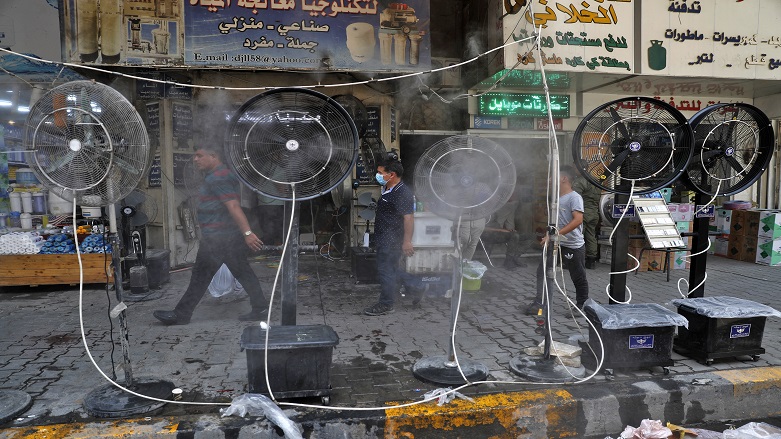 ERBIL (Kurdistan 24) – The Iraqi Council of Ministers decided on Wednesday to suspend official government working hours on the following day and into the weekend in Baghdad due to a scorching heatwave, adding its name to other local governments that have done the same.
Rising temperatures in Iraq predictably lead to increased air conditioning usage, putting extra strain on the nation's beleaguered power infrastructure. Electricity cuts have been frequent in Iraq as the national system is unable to provide the required amount of energy in times of extreme heat.
Privately-owned neighborhood generators, the owners of which charge for access to electricity when government-supplied energy shuts down, typically provide little relief from the heat because they produce insufficient power to run air conditioning units.
Every summer in recent years, protests erupt when the heat is at its worst and the federal government's inability to provide consistent services for its population is made particularly obvious.
Baghdad also decided on Wednesday to authorize governors to shut down governments in all provinces where temperatures have reached or exceeded 50 degrees Celsius (122 degrees Fahrenheit), with the exception of "security, health, and service departments and institutions."
Provincial governments in at least two southern provinces have so far reduced hours significantly, state media reported.
Read More: Iraq's south cuts government work hours as scorching summer heat hits
Earlier on Wednesday Iran halted its crucial supply of power to Iraq, fueling fears of protests Tuesday amid instability following the resignation of Iraq's electricity minister. The development comes with months of scorching summer temperatures still to come and ahead of much anticipated federal elections.
Read More: Iran power cuts fuel fears in Iraq as scorching summer peaks
Editing by John J. Catherine