Family behind Taekwondo school in Kirkuk eyes world tournaments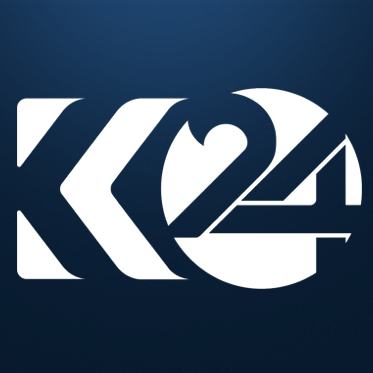 Halgurd Sherwani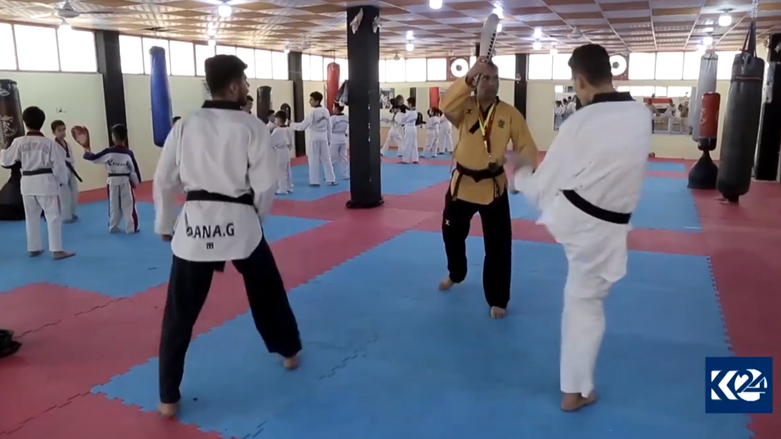 ERBIL (Kurdistan 24) – A family trio behind a training hall for the Korean martial art Taekwando in Kirkuk have set their sights on the world stage.
Coach Goran Abdul Qadir, who has himself achieved success in national and international Taekwondo championships, runs the school in the disputed city along with his two sons.
His sons have been unable to participate in international tournaments due to lack of money and work part-time washing cars to fund their dreams. Together they train young Taekwondo enthusiasts who also look towards championships.
"We are not less than those who are [Taekwondo] world champions," Abdul Qadir told Kurdistan 24, adding if there is financial support, they could achieve great results.
The training hall is located in one of the popular neighborhoods of Kirkuk city.
Dana, one of Abdul Qadir's sons, was Iraq's top champion for two consecutive years.
"I have worked as a construction worker, car washer, and waiter so I can earn some money and participate in world tournaments," the young sportsman told Kurdistan 24.
There are many enthusiasts of the Korean sport in Iraq and the Kurdistan Region and tournaments are held annually.
Hemin Dalo contributed to this report